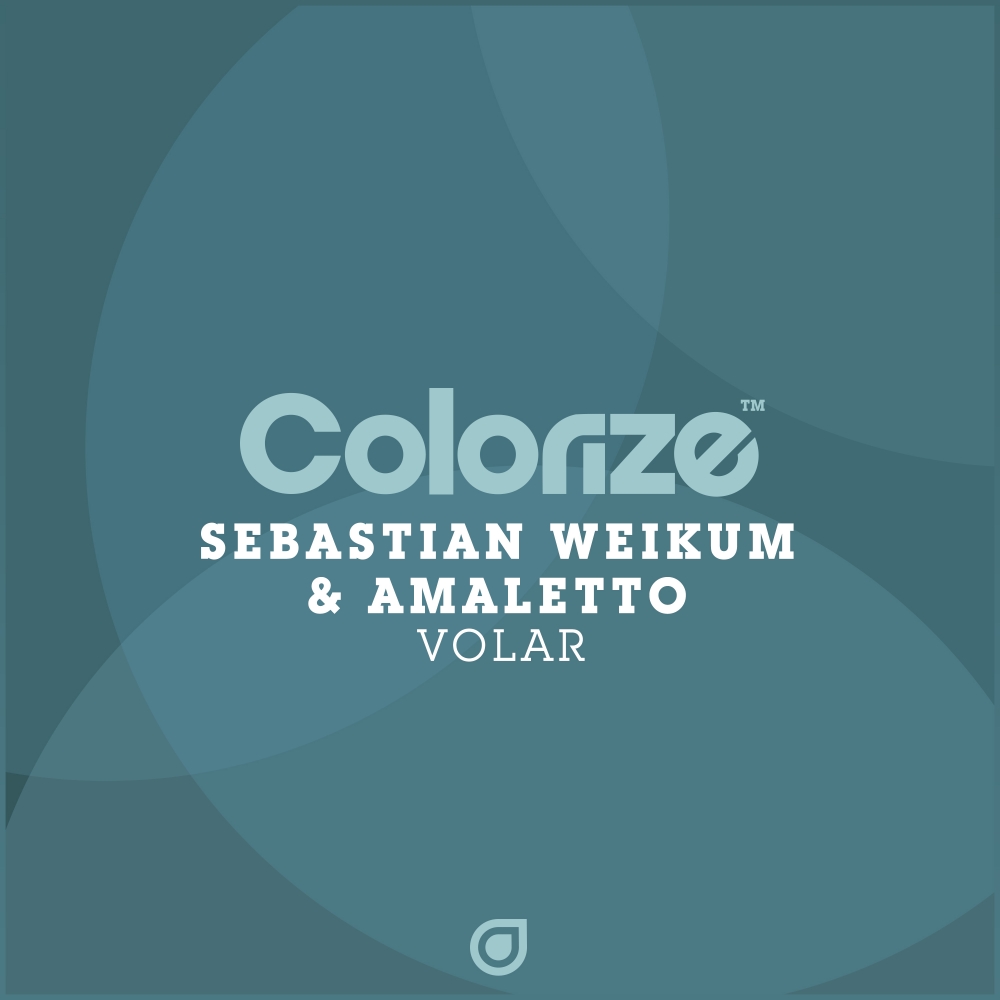 Volar
ENCOLOR145
Stream/Download
Colorize veteran Sebastian Weikum makes a welcome return onto the label in a delectable new release featuring label newcomer Amaletto in the stunning 'Volar'.
Bringing a throwback to the classic Colorize sound, Sebastian Weikum & Amaletto build an atmospheric gem in 'Volar'. Filled with rolling soundscapes & effortless chord progressions 'Volar' serves up a delightfully chilled piece of smooth Progressive House goodness.
Completing the release, long-standing label veteran Weepee injects his uniquely mesmeric, deep sound into 'Volar'. Taking the production down a moody, minimal direction - Weepee's outstanding sound slots into Sebastian Weikum & Amaletto's Original seamlessly.
Another bonafide hit for Sebastian Weikum on Colorize, and introducing Amaletto to the label - we're looking forward to what else this talented two-some has in store.
Artist: Sebastian Weikum & Amaletto
Label: Colorize (Enhanced)
Released: 9th March 2018
---
Sebastian Weikum & Amaletto - Volar (Radio Edit)
Sebastian Weikum & Amaletto - Volar (Extended Mix)
Sebastian Weikum & Amaletto - Volar (Weepee Radio Edit)
Sebastian Weikum & Amaletto - Volar (Weepee Remix)
---
---