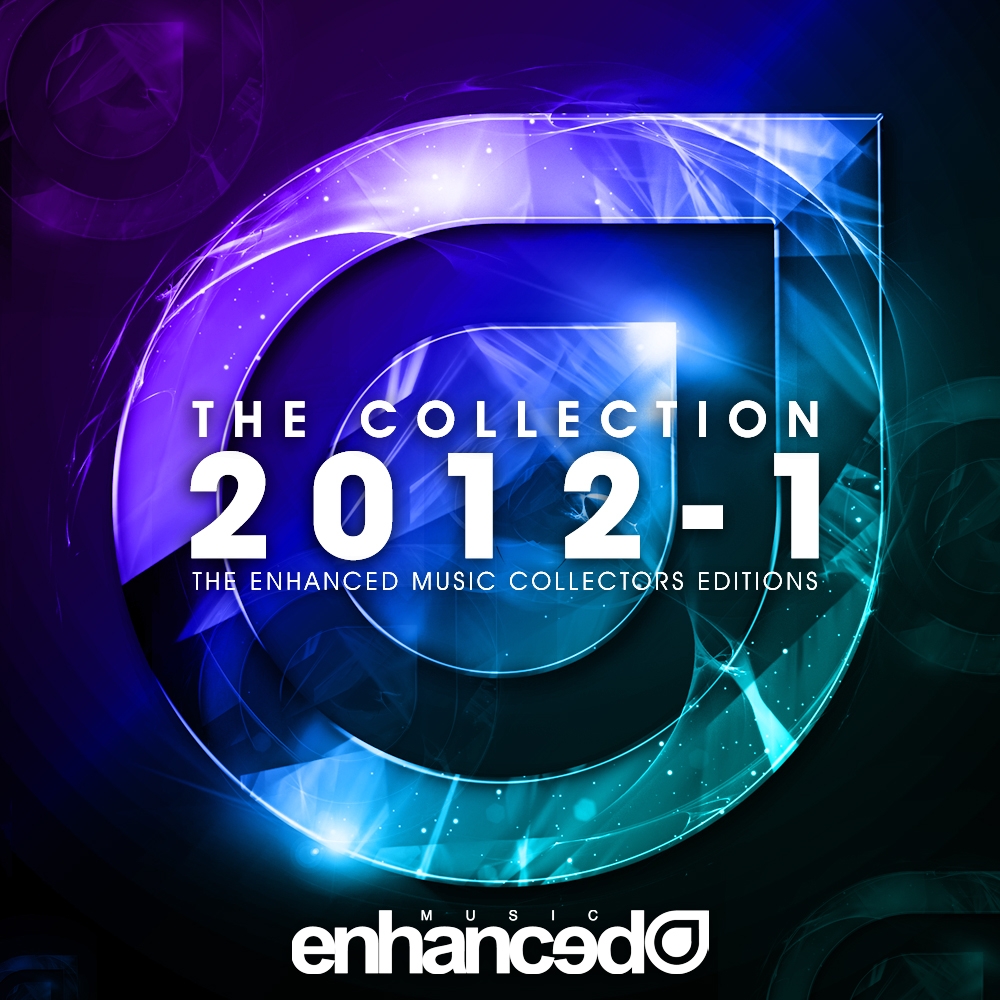 The Enhanced Collection 2012 - Part 1
Encolv015
Stream/Download
'The label that delivers tune, after tune' (Mixmag) presents the year's first instalment of the label's must have series, The Enhanced Music Collector's Edition.
Enhanced Music has begun 2012 with chart topping hits in download charts including Tritonal's 'Slave' in the Tritonal & Ben Gold Club Dub Remix [Air Up There Recordings], not forgetting the outstanding 'Azzura' from Boom Jinx & Daniel Kandi, and the Beat Service Remix of Fredda L & Fisher's 'Love You, Call It'- all of which feature on this huge album.
Joining those 3 are 17 more of the newest releases from all the labels, generating the ultimate Enhanced Music Collector's Album, packed with cutting edge productions from Norin & Rad, Tritonal, Protoculture, Binary Finary, Stonevalley, Suncatcher, Temple One & Neev Kennedy, Exostate, Jan Martin & Tom Fall.
Join Enhanced Music in 2012 and make sure you are up to date with 'Arguably the most consistent trance label on the planet' (DJ Mag).
Artist: Various Artists
Label: Enhanced Music
Released: 27th February 2012
---
Boom Jinx & Daniel Kandi - Azzura (Original Mix)
Tritonal - Slave (Tritonal & Ben Gold Club Dub)
Alex Pich - Heavens (Dezza Remix)
Fredda. L & Fisher - Love, You Call It (Beat Service Remix)
Karanda - Infectious (Club Mix)
LTN - Ordinary People (Anhken Remix)
Johnny Yono - Fairfax (Original Mix)
Right Face - Pink Sand (Jan Martin Remix)
Temple One feat. Neev Kennedy - Love The Fear (Tom Fall Remix)
Oza & T4L - Remember That (Original Mix)
Binary Finary & Daniel Wanrooy - Isle Of Lies (Adam Szabo Remix)
D-Mad & Eximinds - Will Be Friends (Eximinds Remix)
Exostate - Without Warning (Suncatcher Remix)
Matt Lange feat. Cristina Soto - The Other Shore (Matt Lange Club Mix)
Dezza pres. Ariose - Departure (Original Mix)
The Madison & Simon J - Follow Up (Original Mix)
Tommy Baynen - Evening Sky (Stonevalley Remix)
Dan Stone Vs. Ost & Meyer - Supercell (Norin & Rad Remix)
Cardinal feat. Arielle Maren - Sink Into Me (Protoculture Dub Remix)
Adam Szabo - Arcade (Kris O'Neil Remix)
---
---