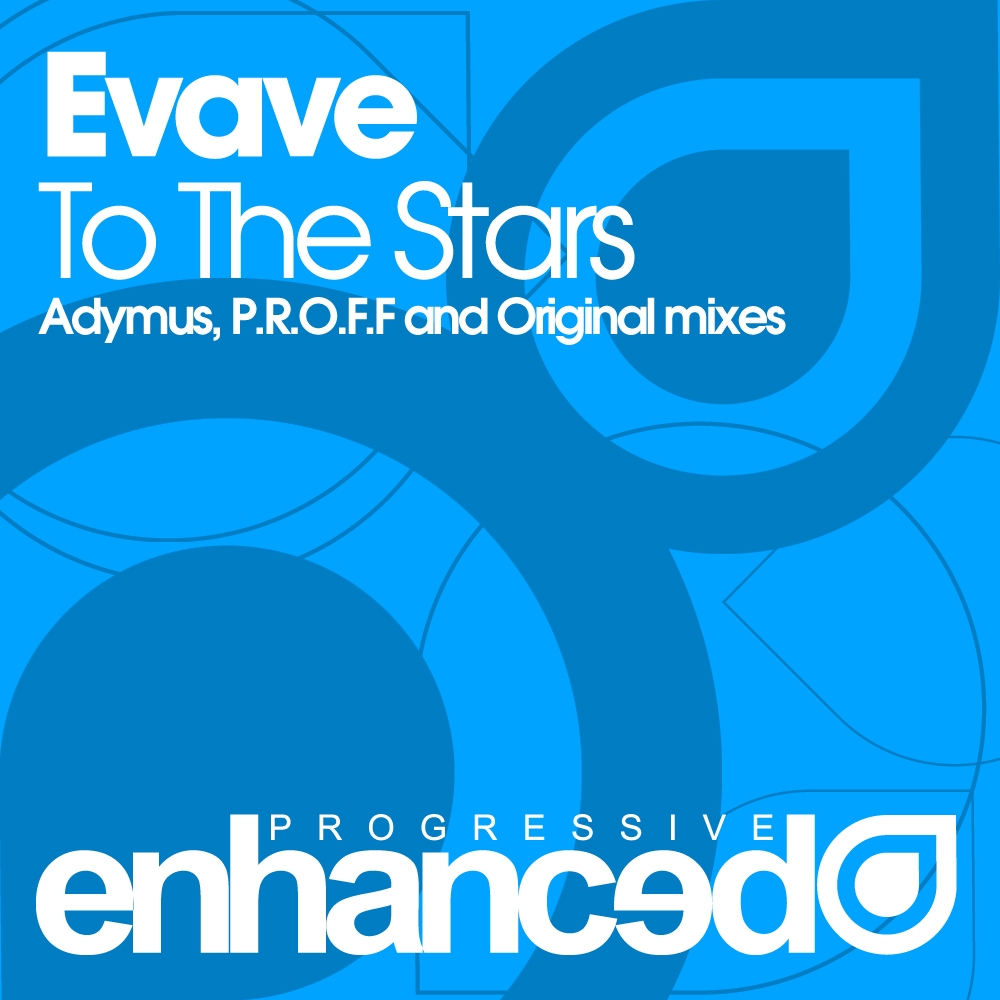 To The Stars
Enprog022
Stream/Download
Evave debuts on Enhanced Progressive with the classy 'To The Stars'. Featuring two fantastic remixes from the very hot Adymus and PROFF, this is another prog trancer you can't be without for the summer months.
As featured on Will Holland's Digitally Enhanced Volume Two, and singled out as a highlight of the first disc by Mixmag, Adymus follows up his huge last outing on Enhanced, Kaleidoscope Eyes with a truly fantastic remix. Fans of the aforementioned release will not be disappointed as he once again delivers a remix of sheer class.
Following Adymus is the hot young Russian PROFF who along with the likes of fellow countrymen such as Mango have been creating a massive stir in the prog-trance genre. PROFF turns out the remix in his own instantly recognisable style and delivers a brilliant remix that really delivers on the dance floor.
Artist: Evave
Label: Enhanced Progressive
Released: 3rd August 2009
---
Evave - To The Stars (Adymus Remix)
Evave - To The Stars (PROFF Remix)
Evave - To The Stars (Original Mix)
---
---