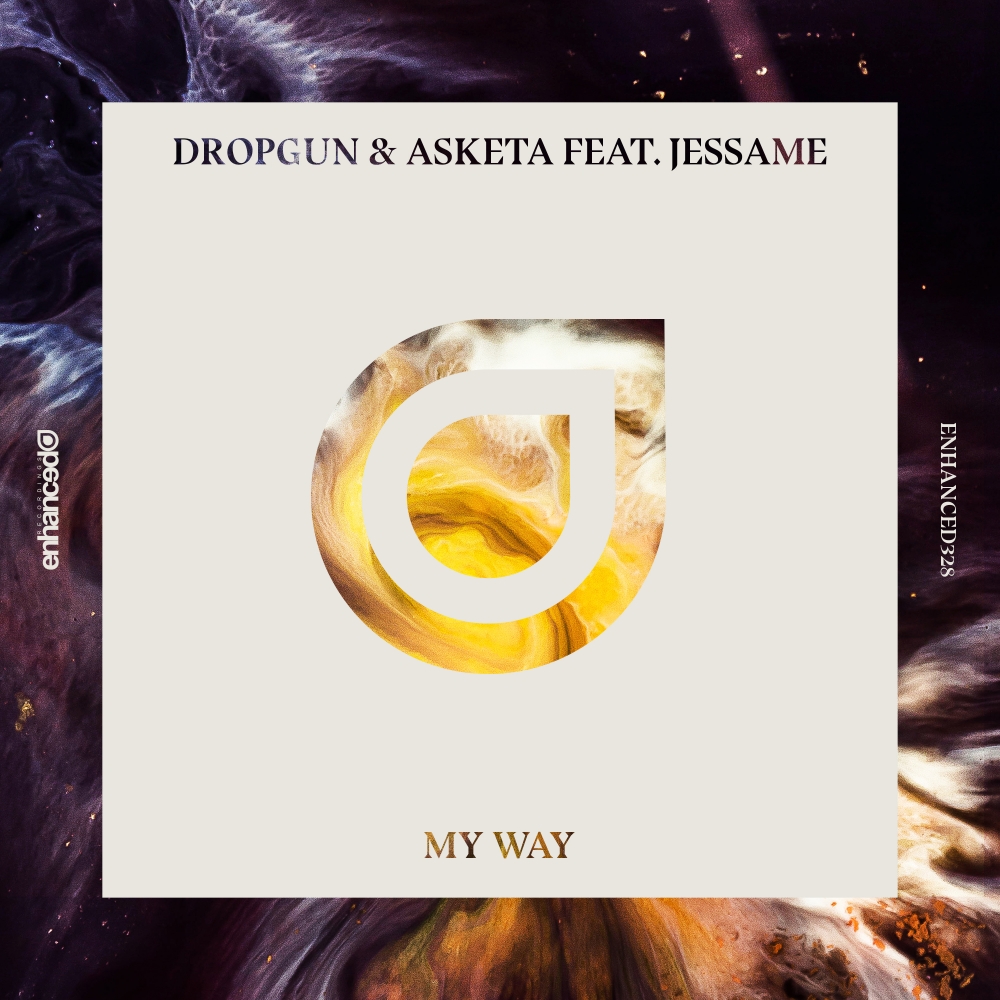 My Way
Enhanced328E
Stream/Download
Russian duo Dropgun recently introduced themselves to the Enhanced faithful with a standout remix for BRKLYN & Jocelyn Alice's summer-hit 'I'm On Somethin' - bringing their infectious energy with a debut Original alongside Asketa & Jessame, this is 'My Way'.
With an international fan-base tuned to their unique, crunching melodic sound Dropgun's first foray on Enhanced brings a sensational, innovative production combining Asketa's crisp production talents & Jessame's soulful lyrics.
Proving their exceptionally melodic touch fits right in on Enhanced, Dropgun finally make their debut appearance alongside up-and-comer Asketa with the superb 'My Way'.
Artist: Dropgun & Asketa feat Jessame
Label: Enhanced Recordings
Released: 26th January 2018
---
Dropgun & Asketa feat Jessame - My Way (Extended Mix)
---
---