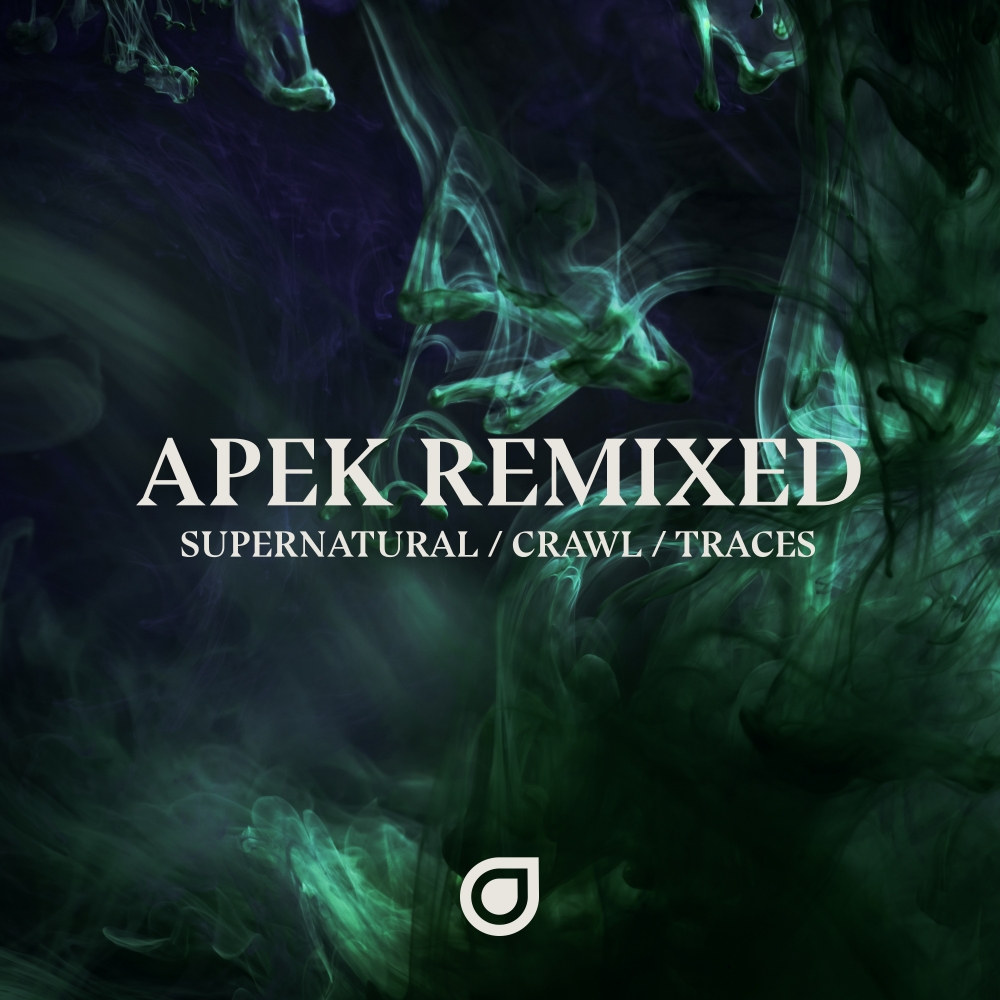 Supernatural / Crawl / Traces (Remixed)
Enhanced303RE
Stream/Download
US producer APEK's 2017 saw the LA-based up-and-comer deliver some of the best loved releases on Enhanced's start-studded roster, taking a brief trip back to these standout releases, APEK's recognisable hits 'Supernatural', 'Crawl' & 'Traces' see some genre-bending remixes...
Up first APEK & Stassi's ethereal 'Supernatural' gets a torqued-up, bass-heavy flip from the ever capable Au5. Distinctly melodic and undeniably Au5, 'Supernatural' kicks of the Remixes EP to a sublime start.
Next up, Villms & ZIIDAN take their melodic Dubstep approach to APEK, MAXR & Denny White's hit 'Crawl' - transforming 'Crawl' into a broken-beat, piano-lead masterpiece.
Fellow Californian Courtland takes APEK & KARRA's 'Traces' alongside EKG to form an immaculate Big Room take, full of flared melodies and cavernous bass, whilst 9Ds close the EP with an imaginative, uplifting closer.
Three of APEK's biggest releases from 2017 get a diverse rework in 'Supernatural / Crawl / Traces' (Remixed).
Artist: APEK
Label: Enhanced Recordings
Released: 22nd January 2018
---
APEK feat. Stassi - Supernatural (Au5 Remix)
APEK & MAXR feat. Denny White - Crawl (Villms & ZIIDAN Remix)
APEK feat. KARRA - Traces (Courtland & EKG Remix)
APEK & MAXR feat. Denny White - Crawl (The 9Ds Remix)
---
---