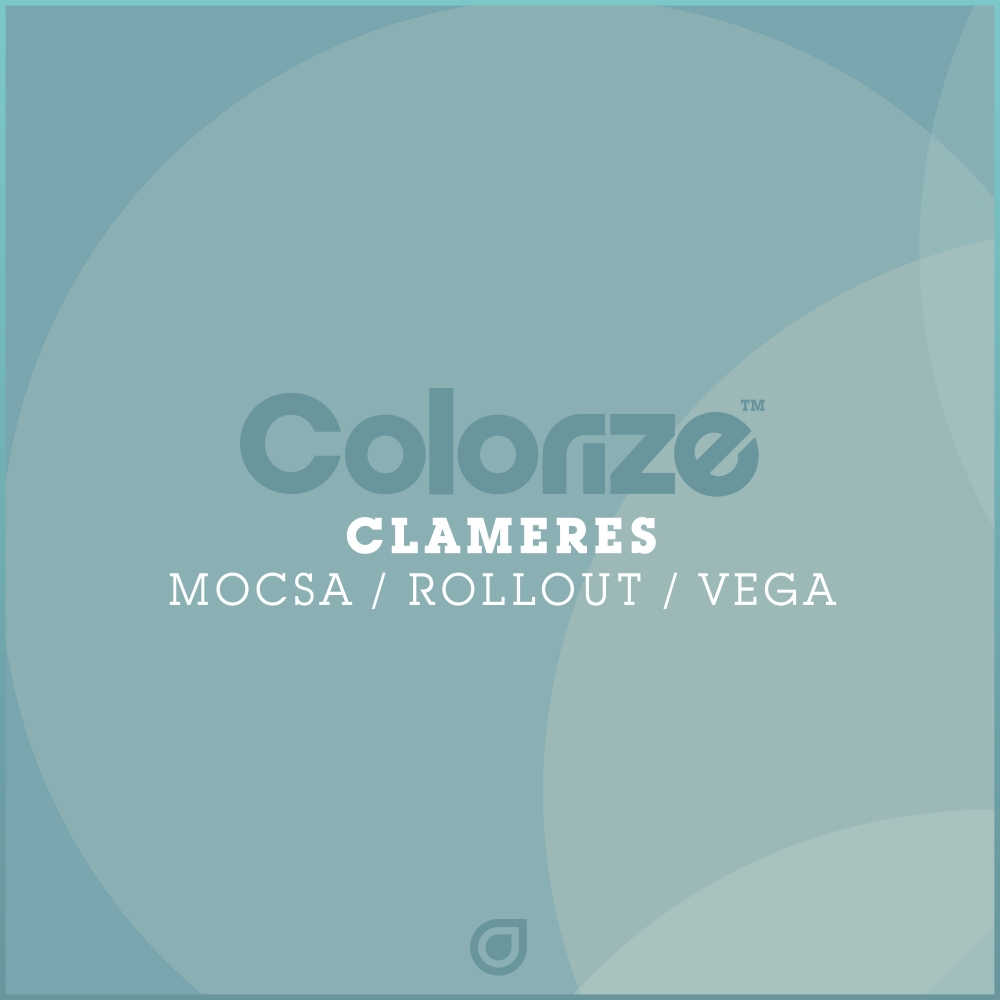 Mocsa / Rollout / Vega
ENCOLOR139
Stream/Download
Russian genius Clameres brings his second EP to Colorize in a speedy follow-up to his previously stunning 'Airwalk / Cosmology / Fossare' EP in a fresh delivery of the producer's trademark atmospheric sounds with 'Mocsa / Rollout / Vega'.
Opening with the techy brilliance of 'Mocsa', Clameres' profoundly pleasing style makes an emphatic start to Colorize's 2018 output. Full of deft touches, rolling, building bass and crisp percussion.
Next up 'Rollout' delivers a low-end heavy, dubby journey into trippy atmospherics & FX whilst the Russian closes the EP with 'Vega' in a mesmerising, Progressive fashion to form a complete EP effortlessly constructed to venture through Clameres' inimitable style.
Artist: Clameres
Label: Colorize (Enhanced)
Released: 5th January 2018
---
Clameres - Mocsa (Extended Mix)
Clameres - Mocsa (Radio Edit)
Clameres - Rollout (Extended Mix)
Clameres - Rollout (Radio Edit)
Clameres - Vega (Extended Mix)
Clameres - Vega (Radio Edit)
---
---