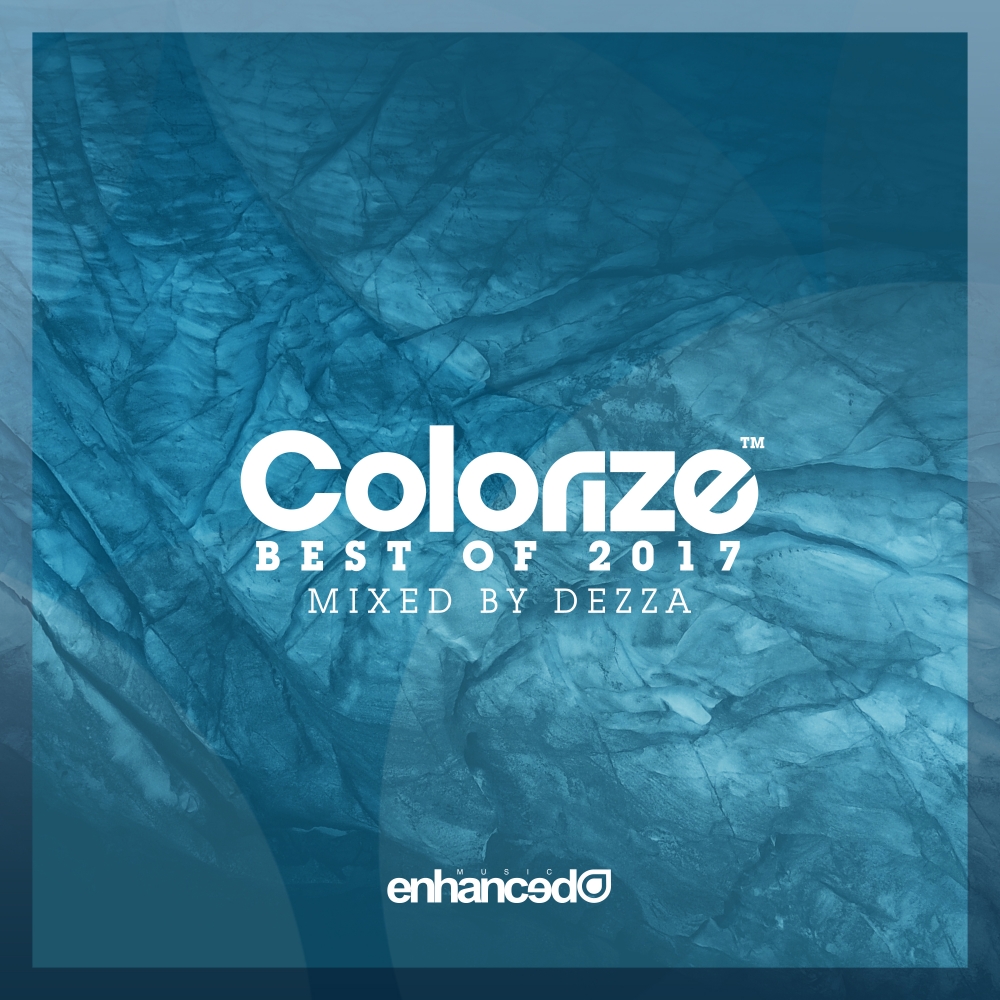 Colorize - Best Of 2017, Mixed By Dezza
ENCOLORDC06
Stream/Download
As another exceptional year for Colorize draws to a close, one of its most exciting new talents Dezza delivers a sensational look-back on some of the label's biggest releases in 2017, this is 'Colorize - Best of 2017, Mixed by Dezza'...
Stepping up his own label output with a host of new productions, Dezza's year mix includes some of the Canadian's own hits such as 'Are You Gone', 'AC35' & 'Her Eyes' whilst picking out a diverse selection of other label favourites from the likes of; Matt Fax, Andrew Benson, Diversion, Estiva, Boxer, Sebastian Weikum, Weepee, Clameres, Universal Solution & more - Colorize's closing release of the 2017 sees Dezza's crisp selections exploring Colorize's beloved approach to all things Progressive.
With a smattering of tracks from one of the label's standouts & milestone releases in Matt Fax's debut artist album, Dezza's expertly crafted 'Colorize - Best of 2017' has arrived.
Artist: Various Artists
Label: Colorize (Enhanced)
Released: 29th December 2017
---
Dezza - Are You Gone (Original Mix)
Andy Forbes - In Search Of Eternal Happiness (Original Mix)
Andrew Benson & Diversion - Rift (Original Mix)
Marsh & Jesse Bullitt - Rise (Original Mix)
Matt Fax feat. Tania Zygar - Everything (Original Mix)
Dezza - Her Eyes (Original Mix)
Dezza - AC35 (Original Mix)
Estiva - Space Dust (Original Mix)
Orbion - Futurism (Original Mix)
Sense8 - Tokyo Time (Original Mix)
Boxer - Vista (Original Mix)
Diversion - Momentum (Original Mix)
Sebastian Weikum - Feel Me (Original Mix)
Clameres - Airwalk (Original Mix)
Matt Fax - Aura Lusia (Original Mix)
Andrew Benson feat. Fynn - I Can't Stop It (Original Mix)
Weepee - Solar (Original Mix)
Universal Solution - Miramar (Original Mix)
Matt Fax - Amnesiac (Original Mix)
Corderoy - Empty Chair (Original Mix)
Mangal Suvarnan feat. Dhanusha Gokul - The Wait (Original Mix)
Matt Fax - Landside (Original Mix)
Various Artists - Colorize - Best Of 2017 (Continuous DJ Mix)
---
---