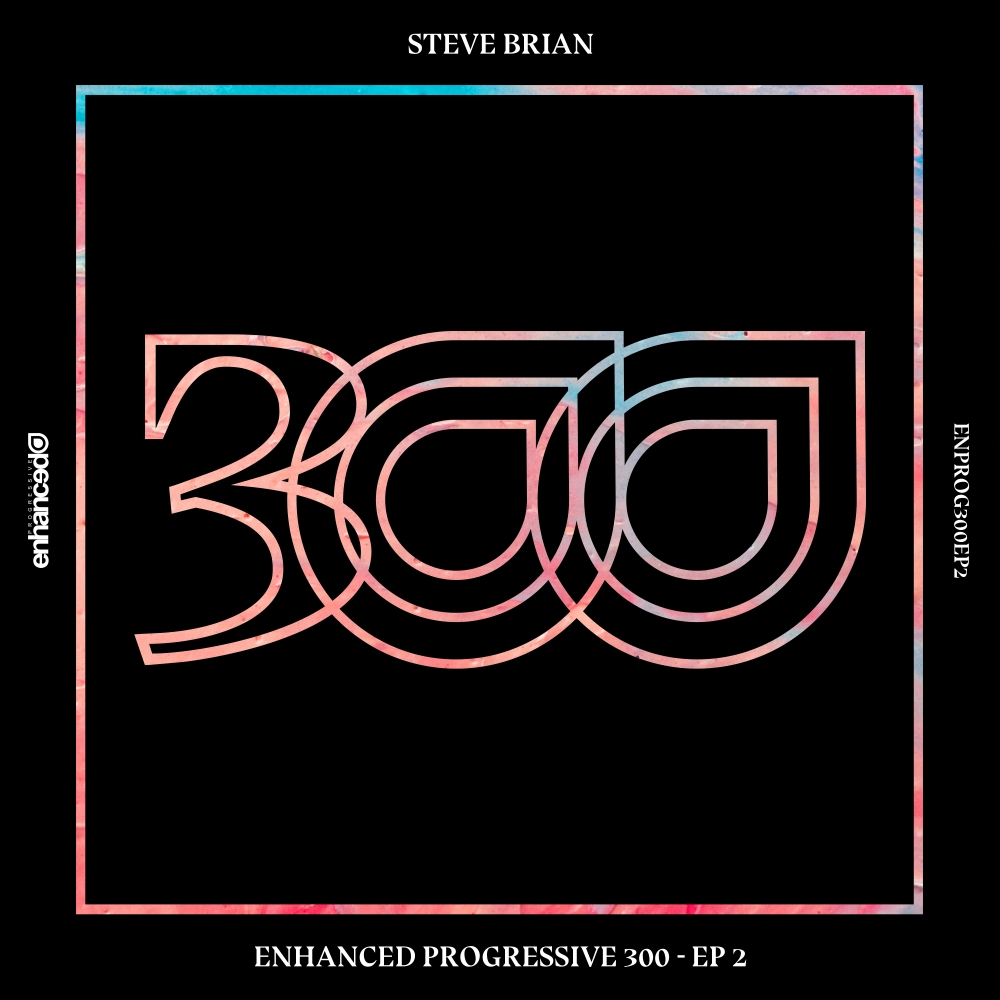 Enhanced Progressive 300: EP 2
Enprog300EP2E
Stream/Download
Taken straight from the celebratory Enhanced Progressive 300 release - Steve Brian's eloquent mix of old & new showcases the very best from the esteemed label's past & present.
Featuring another three of the compilation's remakes, EP 2 showcases Enhanced Progressive's iconic roster with Atry's seminal anthem 'Twilight Tonight', Axis' exceptional 'Over You' & Steve Brian's very own classic with David Berkeley 'Fire Sign' all getting a Steve Brian 2017 update.
Three of Enhanced Progressive's most iconic releases once again make an appearance on the label thanks to Steve Brian in this sample of Enhanced Progressive's 300th celebratory compilation.
Artist: Steve Brian
Label: Enhanced Progressive
Released: 22nd December 2017
---
Arty - Twilight Tonight (Steve Brian Remix)
Axis - Over You (Steve Brian Remix)
Steve Brian & David Berkeley - Fire Sign (Steve Brian & Suncatcher Remix)
---
---