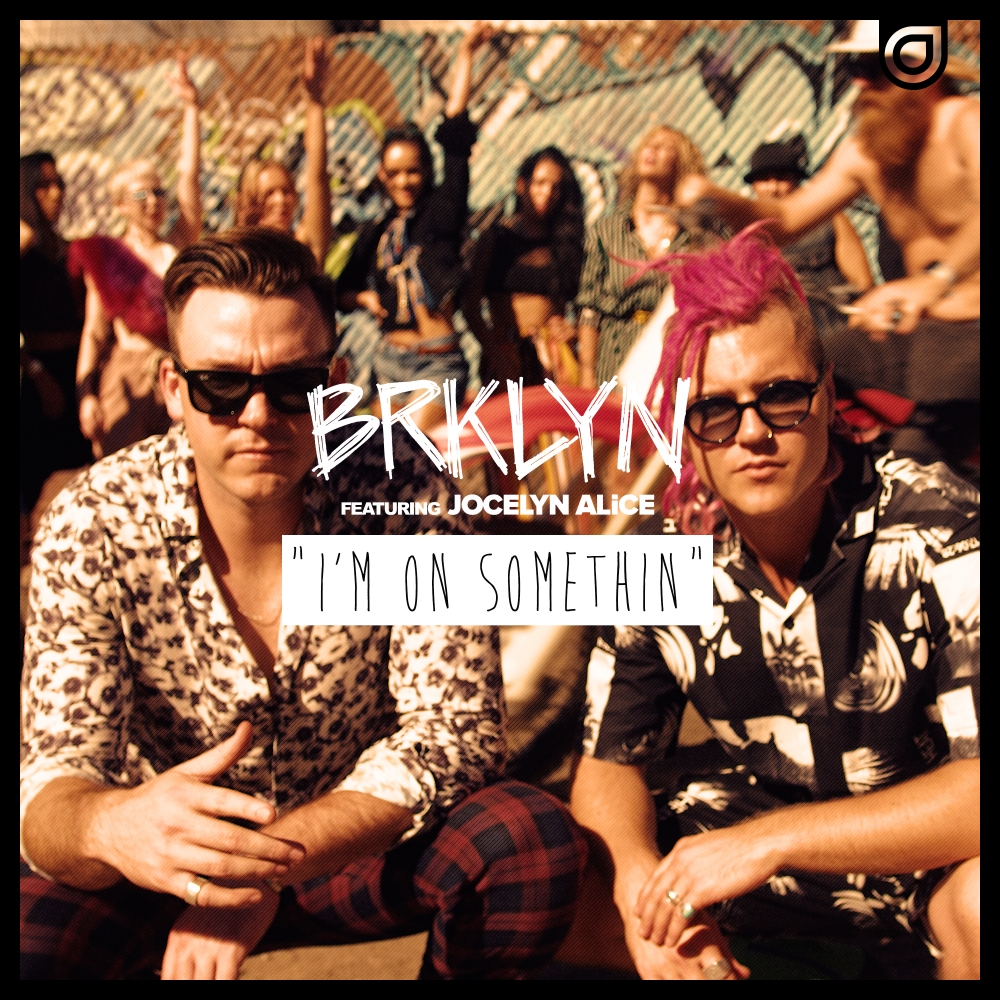 I'm On Somethin' (Remixes)
Enhanced305RALL
Stream/Download
BRKLYN's latest Original alongside Jocelyn Alice tore up the Dance charts and remains a firm feature on national US radio with consistent plays on Sirius XM's BPM show. Bringing that delectable groove back, here's a complete package featuring the Original and Remixes...
Up first Niko The Kid delivers an appropriately positive, uplifting flip on BRKLYN & Jocelyn Alice's Original - playful bass, chords & FX open the Remixes off to a engrossing start.
Next up label feature Sj delivers a typical, impressively melodic House number whilst Dropgun make their first appearance on Enhanced with a booming, inventive & club-ready edit.
Label regular Medii switches 'I'm On Somethin' into an airy, crisp melodic production while German Drum & Bass maestro Champion injects some of his trademark harmonic energy,
Closing the EP Asketa delivers a delicious Future House version to tie off a brilliantly diverse EP full of some the scene's hottest newcomers & impressive production styles.
Artist: BRKLYN feat. Jocelyn Alice
Label: Enhanced Recordings
Released: 8th December 2017
---
BRKLYN feat. Jocelyn Alice - I'm On Somethin' (Niko The Kid Remix)
BRKLYN feat. Jocelyn Alice - I'm On Somethin' (Niko The Kid Radio Edit)
BRKLYN feat. Jocelyn Alice - I'm On Somethin' (Sj Remix)
BRKLYN feat. Jocelyn Alice - I'm On Somethin' (Sj Radio Edit)
BRKLYN feat. Jocelyn Alice - I'm On Somethin' (Dropgun Remix)
BRKLYN feat. Jocelyn Alice - I'm On Somethin' (Dropgun Radio Edit)
BRKLYN feat. Jocelyn Alice - I'm On Somethin' (Medii Remix)
BRKLYN feat. Jocelyn Alice - I'm On Somethin' (Medii Radio Edit)
BRKLYN feat. Jocelyn Alice - I'm On Somethin' (Champion Remix)
BRKLYN feat. Jocelyn Alice - I'm On Somethin' (Champion Radio Edit)
BRKLYN feat. Jocelyn Alice - I'm On Somethin' (Asketa Remix)
BRKLYN feat. Jocelyn Alice - I'm On Somethin' (Asketa Radio Edit)
---
---