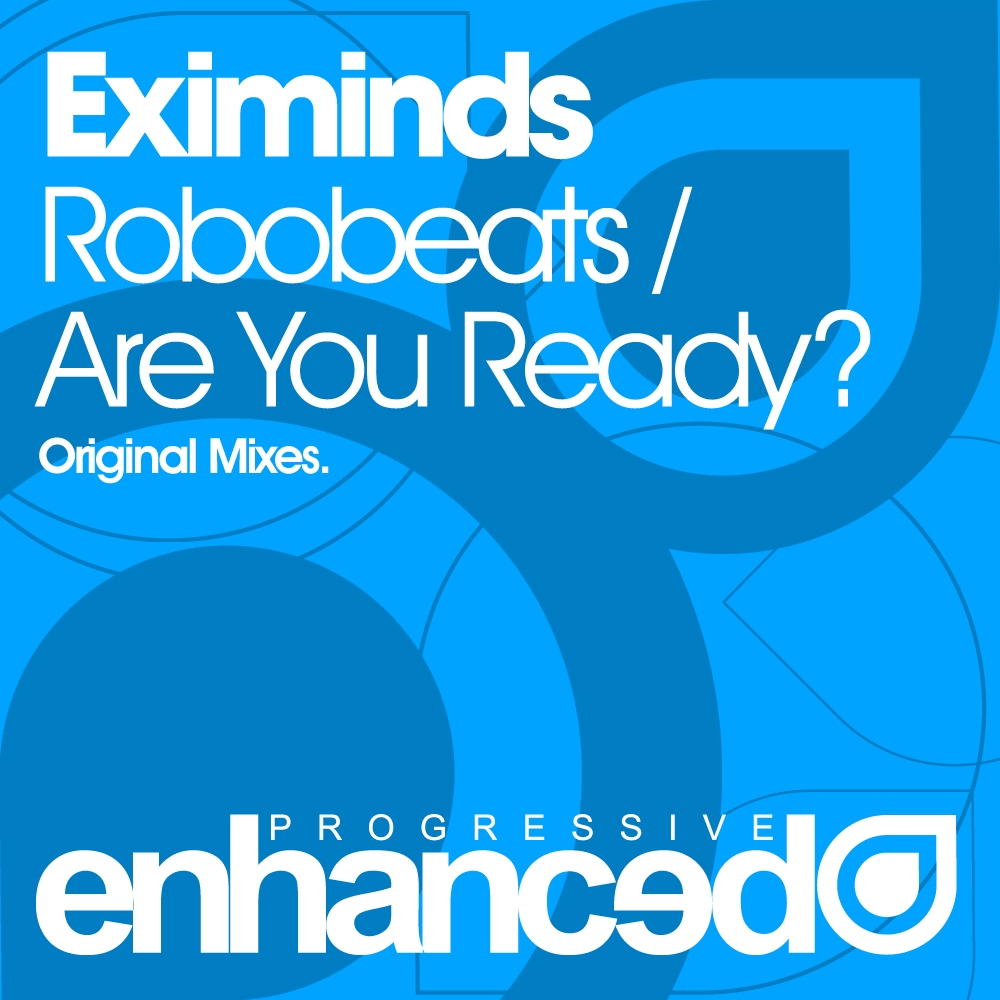 Robobeats / Are You Ready?
Enprog081
Stream/Download
Hot duo Eximinds deliver their first EP of 2012 and it's one to remember! Known for their full on take on progressive trance, this is one release that certainly packs a punch!
Leading the release is Robobeats, a name that perfectly befits the production, with it's futuristic sound, industrial undertones and digital melodies.
Are You Ready follow's suit, as it's massive beats and bassline slam through the speakers, with neat melodies entwining to add an uplifting feel to the release.
Artist: Eximinds
Label: Enhanced Progressive
Released: 19th March 2012
---
Eximinds - Robobeats (Original Mix)
Eximinds - Are You Ready (Original Mix)
---
---