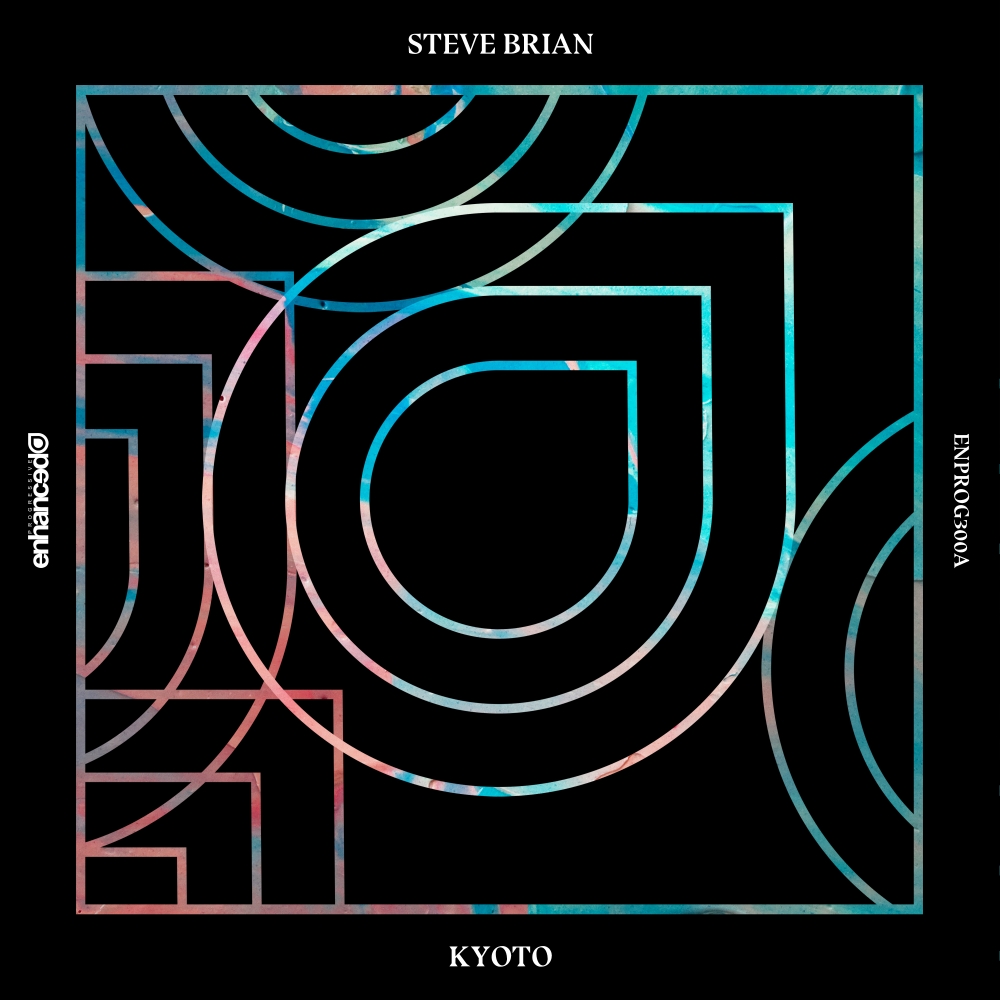 Kyoto
Enprog300AE
Stream/Download
Steve Brian makes his long-awaited return to Enhanced Progressive after the rip-roaring success of his comeback release 'Angola' earlier in 2017 - bringing 'Kyoto', Steve's back on Enprog...
Not only bringing Steve Brian's renowned abilities back to the label but 'Kyoto' also occupies the first phase of the label's 300th release, and with it marks the lead up to a very special celebratory EP which showcases some of the biggest releases on the label to date, remixed and refreshed by Steve Brian himself.
In 'Kyoto' which also features milestone release, Steve's brilliantly attentive style makes for an effortless, atmospheric journey. Filled with building percussion & seamless chords, 'Kyoto' delivers a mesmerisingly uplifting dose of typical Enhanced Progressive euphoria to kick off the 300th release celebrations!
Artist: Steve Brian
Label: Enhanced Progressive
Released: 24th November 2017
---
Steve Brian - Kyoto (Extended Mix)
---
---