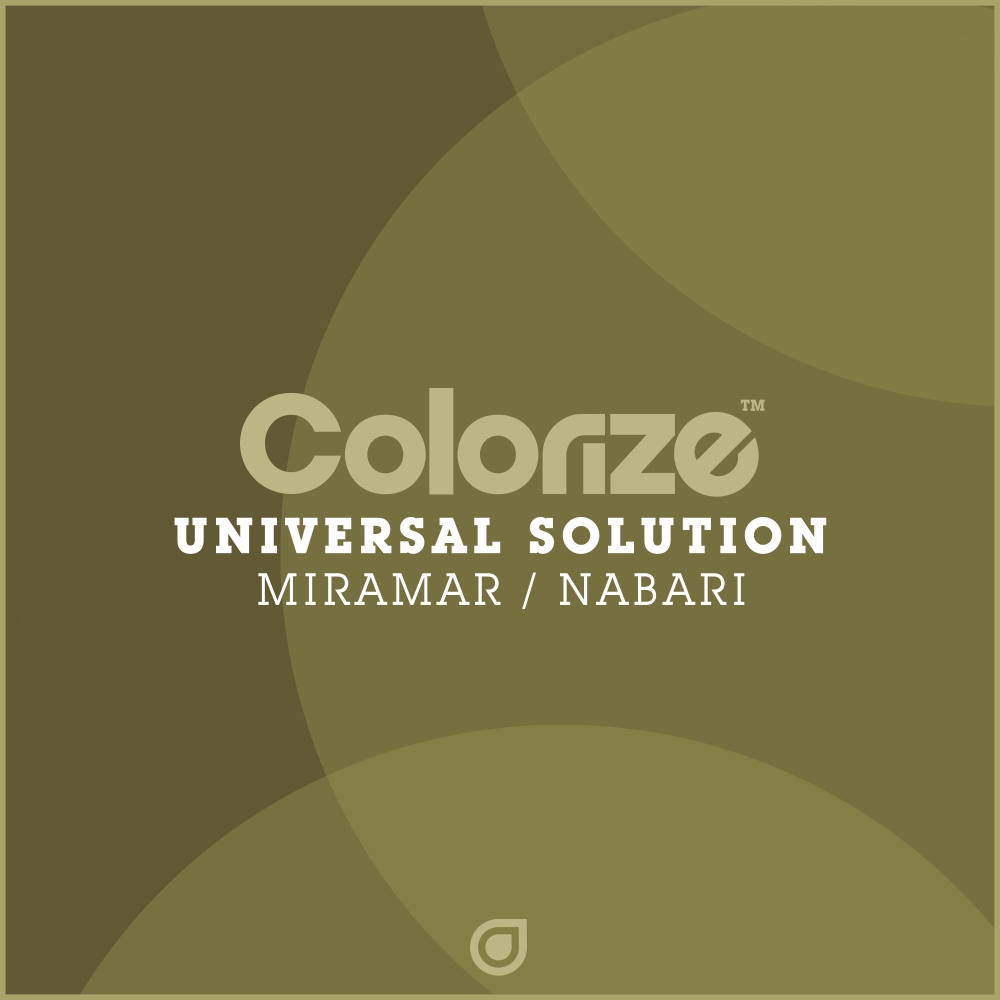 Miramar / Nabari
ENCOLOR135
Stream/Download
British Progressive wizard Universal Solution continues his recent string of Colorize releases with an engrossing 2-track EP, 'Miramar / Nabari'.
Opening with 'Miramar', Universal Solution's delicate sound builds around powerful synth chords, chunky bass & the Englishman's knack for compounding FX & atmospherics. Blending the best of both the Progressive & melodic worlds, Universal Solution's latest offering on Colorize starts with a bang.
Tying up his latest EP with 'Nabari', Universal Solution delves into his Progressive roots with a tough, moody & brooding production destined for dancefloors - retaining his melodic edge, 'Nabari' perfectly mixes Universal Solution's club-ready delivery with his accomplished melodic prowess.
Another exceptional EP added to the now burgeoning Universal Solution collection - this is 'Miramar / Nabari'.
Artist: Universal Solution
Label: Colorize (Enhanced)
Released: 17th November 2017
---
Universal Solution - Miramar (Extended Mix)
Universal Solution - Miramar (Radio Edit)
Universal Solution - Nabari (Extended Mix)
Universal Solution - Nabari (Radio Edit)
---
---