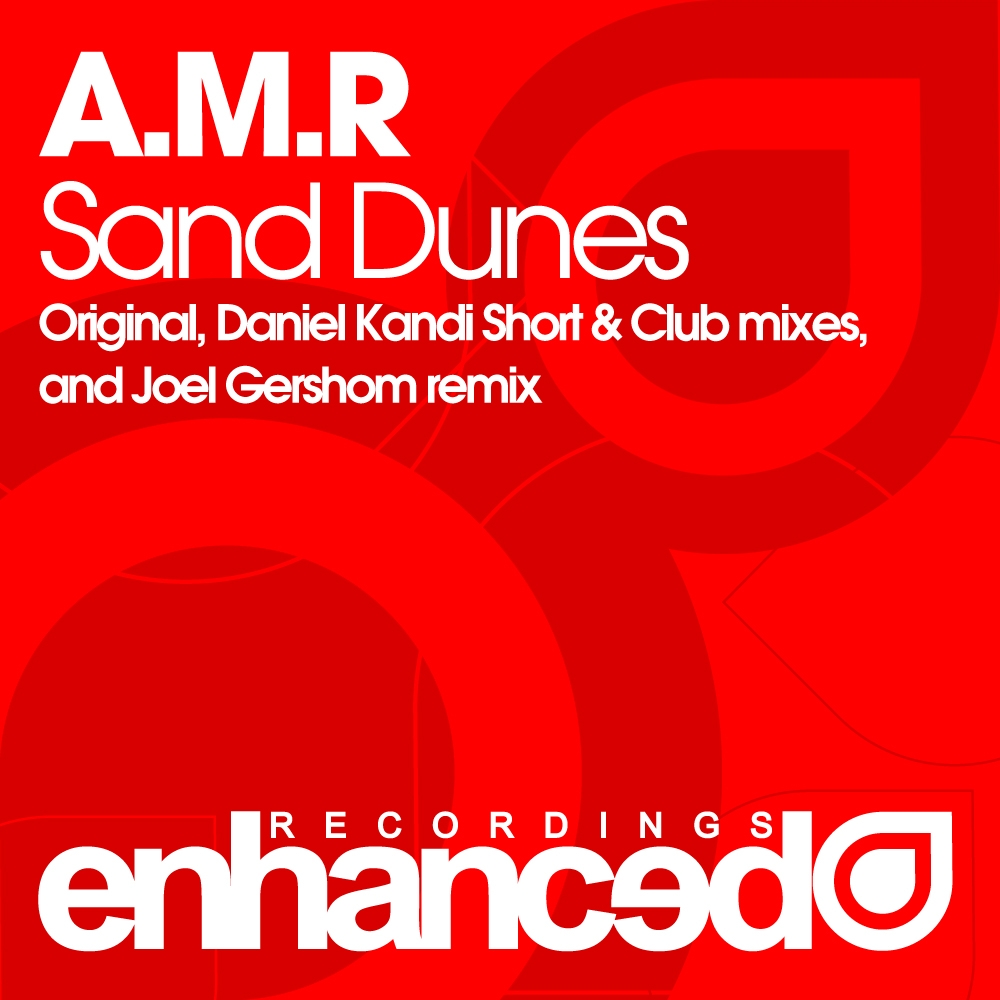 Sand Dunes
Enhanced031
Stream/Download
TUNE OF THE WEEK ON ASOT 403!
A.M.R blasted onto the scene last year with his double header As Time Goes By / Beach Sunset.
Now he's back with the fantastic Sand Dunes, with superb remixes from Daniel Kandi and Joel Gershom to boot.
Already crowned ASOT 403 TUNE OF THE WEEK, it is easy to see why Armin selected this as his stand out track.
Kandi's mixes display the best of the Anjuna-mans skills, adding huge amounts of power to the already excellently crafted original, whilst Joel Gershom turns out a fantastic prog-trancer with an immensely powerful breakdown and pulsing bassline!
Artist: A.M.R.
Label: Enhanced Recordings
Released: 15th June 2009
---
A.M.R. - Sand Dunes (Original Mix)
A.M.R. - Sand Dunes (Daniel Kandi Short Mix)
A.M.R. - Sand Dunes (Daniel Kandi Club Mix)
A.M.R. - Sand Dunes (Joel Gershom Remix)
---
---