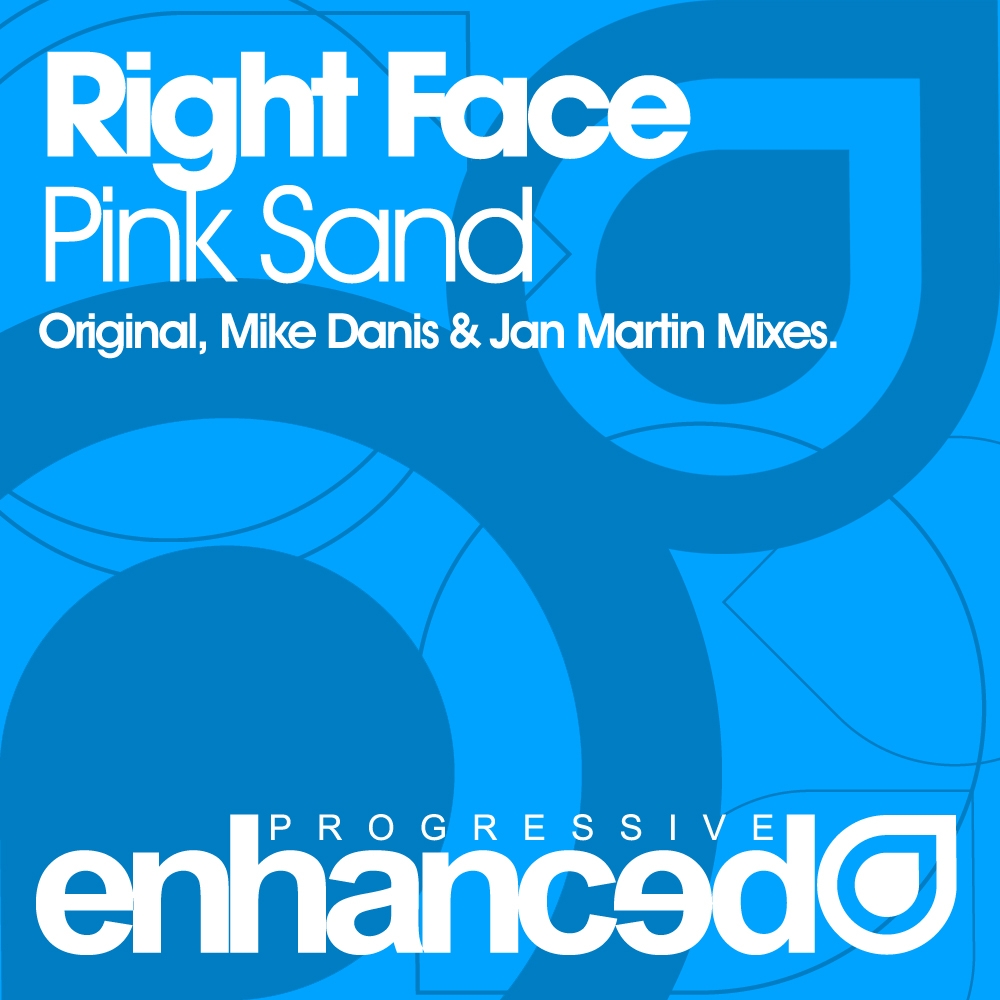 Pink Sand
Enprog075
Stream/Download
Better known for his uplifting trance sound, Right Face treats us to something different, and rather special with Pink Sand.
As you would expect from any Right Face production, it's packed with emotion, with layers of gorgeous melodies and warm chords, but this time its a far deeper, more progressive production.
Remixes come from two Enhanced Progressive artists, with Mike Danis providing a huge bassline driven rendition, whilst Jan Martin goes for a far groovier take on the Original, both artists however stay true to the emotion of the Original.
Artist: Right Face
Label: Enhanced Progressive
Released: 2nd January 2012
---
Right Face - Pink Sand (Original Mix)
Right Face - Pink Sand (Mike Danis Remix)
Right Face - Pink Sand (Jan Martin Remix)
---
---