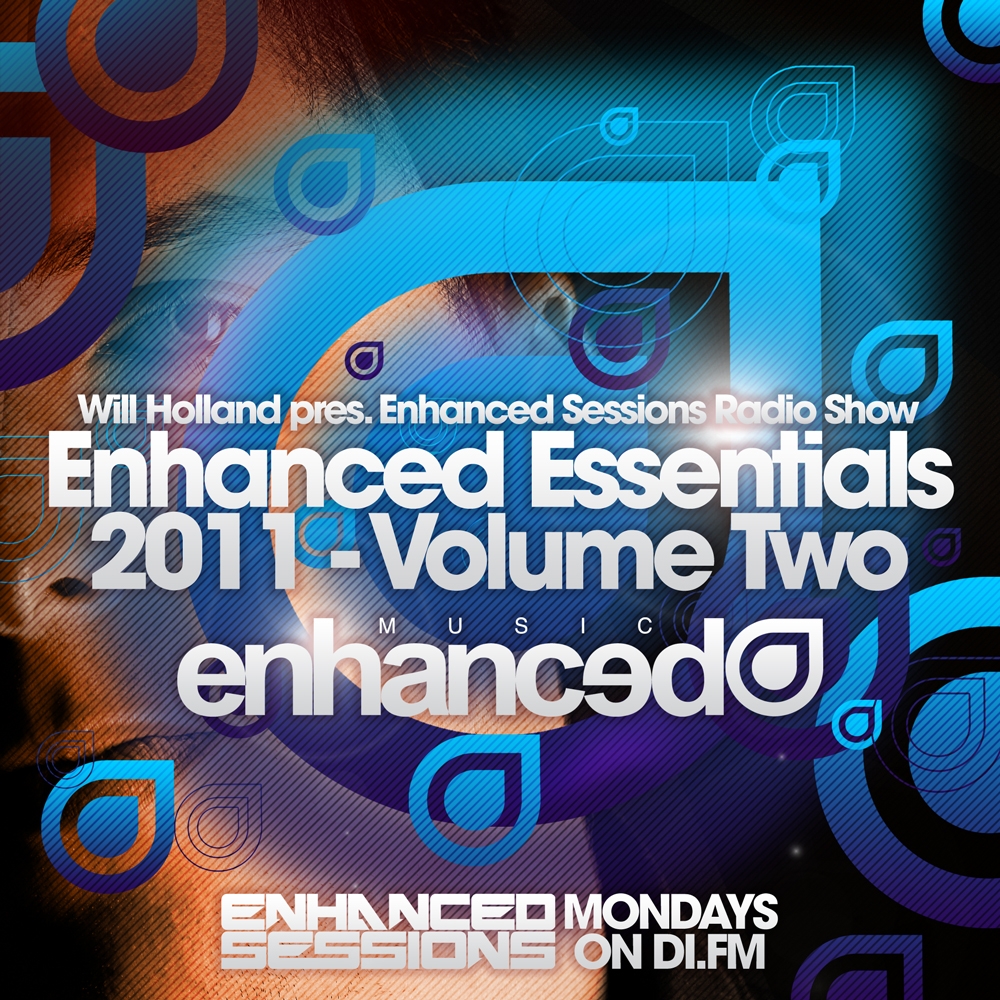 Enhanced Essentials 2011 Vol 2
ENHANCEDMC012
Stream/Download
Enhanced's weekly radio show, Enhanced Sessions is presented by Will Holland every Monday at 6pm (GMT) on DI.fm, and every week he asks the listeners to vote for their favourite track of the show - the Enhanced Essential.
Now we present Volume Two, as voted for by you!
Packed with fan favourites from the likes of Arty, Daniel Kandi, Temple One, Estiva, Will Holland, Juventa and more make this an absolute must have with some of the biggest tracks from the Trance scene in 2011.
Artist: Various Artists
Label: Enhanced Music
Released: 19th December 2011
---
Arty feat. Tania Zygar - The Wall (Arty Remode Mix)
Daniel Kandi pres. 147 - Insert Generic Title (Original Mix (Short Edit))
Sundriver - Dreamer (Estiva Remix)
Sonic Element - Amenity (Store N Forward Remix)
Adam Szabo - Arcade (Original Mix)
Lang & Yep feat. Manon Polare - Nevertheless (Juventa Remix)
Temple One - Walk The Line (Original Mix)
Will Holland - Timeless (Daniel Kandi Remix)
Nuera pres. Levann - In Georgia (Original Mix)
Eximinds - Forever Love (Juventa Remix)
---
---