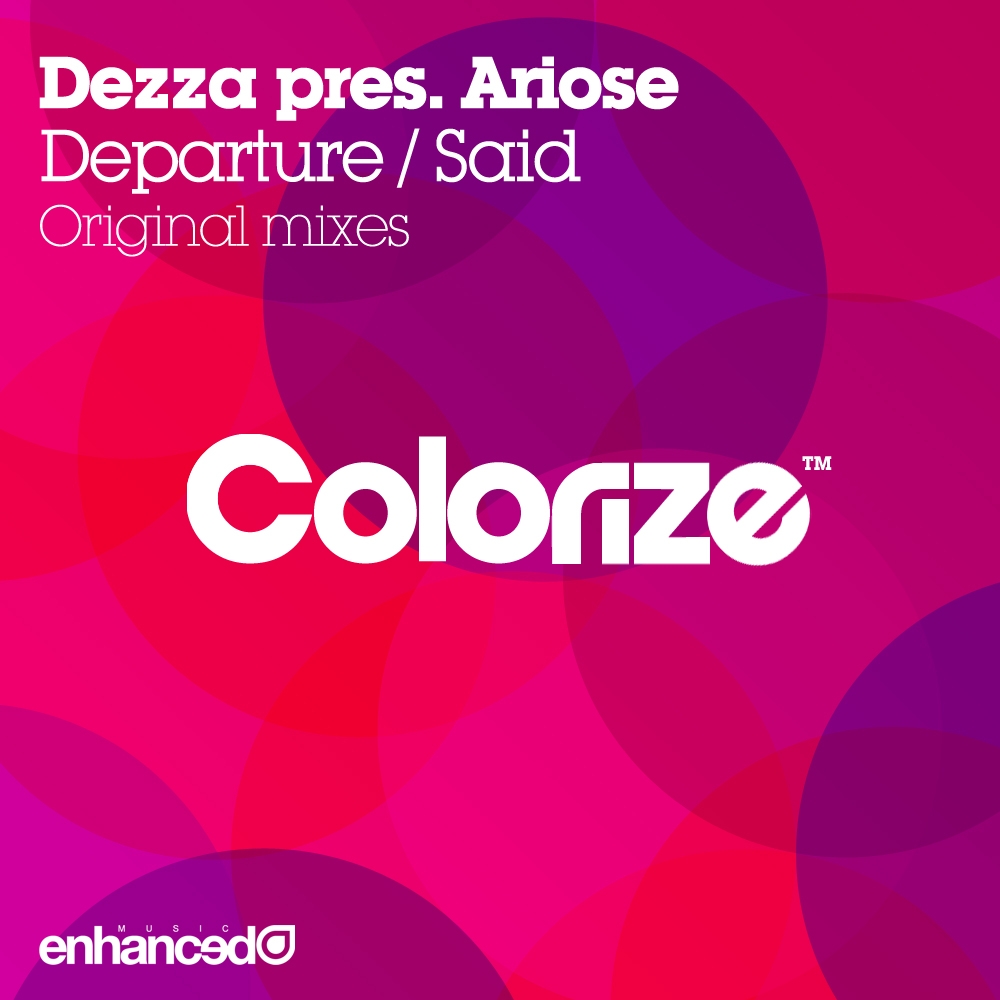 Departure / Said
ENCOLOR002
Stream/Download
The second release on Colorize comes from Canadian hotshot Dezza and his new moniker Ariose, with the double header Departure & Said.
Departure builds the suspense throughout, before its climactic conclusion. Its groovy bassline and neat percussion provide the solid base for its lush piano and sultry melodies to do the work on this beautiful production.
The deeper of the two tracks, Said follows a similar theme to Departure as it focuses on combining the groove with blissed out breakdowns and shimmering melodies, and makes this a very strong package from Dezza pres. Ariose.
Artist: Dezza pres. Ariose
Label: Colorize (Enhanced)
Released: 19th December 2011
---
Dezza pres. Ariose - Departure (Original Mix)
Dezza pres. Ariose - Said (Original Mix)
---
---