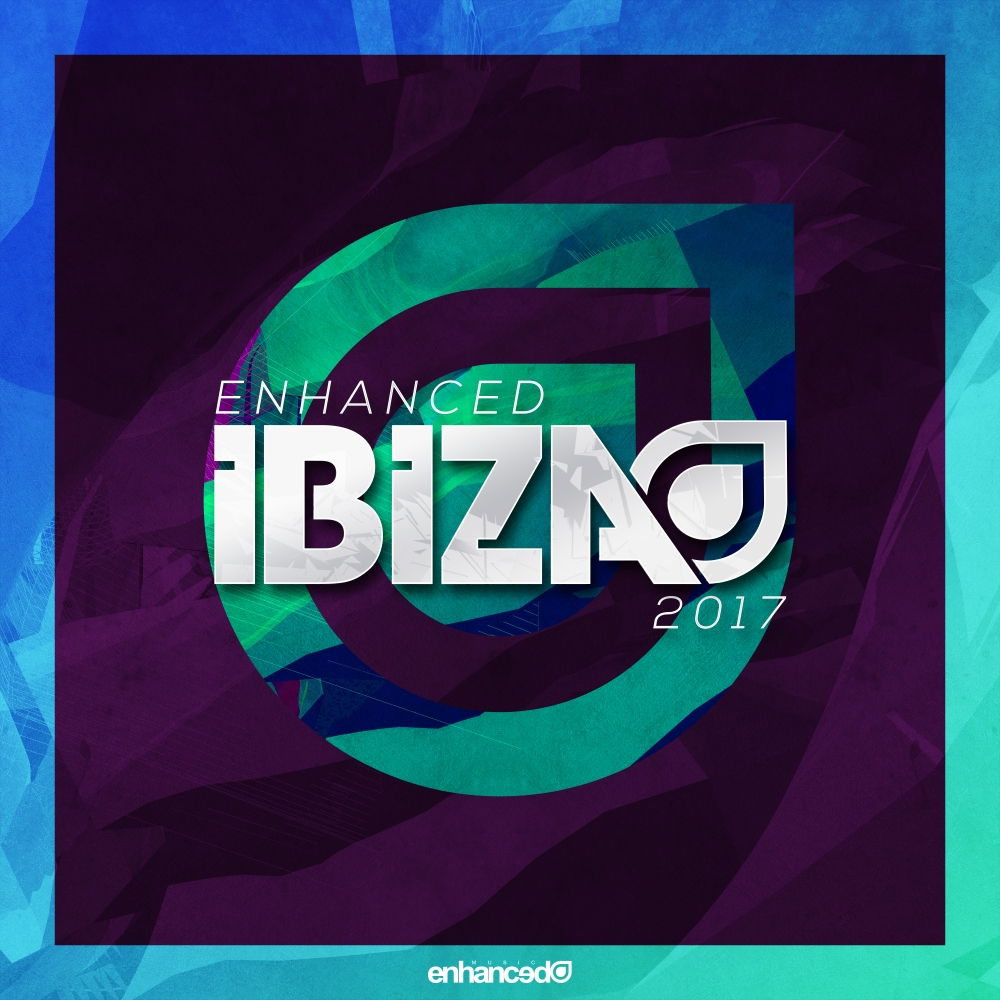 Enhanced Ibiza 2017
EnhancedDC087
Stream/Download
As Summer nears, Enhanced's infamous Ibiza compilation makes a welcome return for the 2017 edition packed full of fresh deliveries from the label's diverse roster of artists. With brand new Originals & Remixes from the likes of; Tritonal, Felix Cartal, Ryos, RUNAGROUND, Cuebrick, Noah Neiman, Estiva, BRKLYN, Marcus Santoro and many more - take yourself to the sun-soaked Balearic beaches with 'Enhanced Ibiza 2017'.
Drawing on Enhanced's expansive roster, 'Enhanced Ibiza 2017' delivers a diverse selection of prime-cuts, featuring Tritonal's hugely successful singles 'Hung Up', 'Hey MaMaMa' & 'Broken' & Felix Cartal's nostalgic hit 'Get What You Give' through to label mainstays including; Noah Neiman's evocative 'Long Way Home', BRKLYN's warming 'Heart of the City' and Cuebrick's sublime 'Smoke & Fire' - 'Enhanced Ibiza 2017' brings Enhanced's famous melodic approach by the bucket-load.
Completing this year's Ibizan selection, 'Enhanced Ibiza 2017' stays true to form and introduces a host of tracks from the wider label, from Progressive Trance anthems from Marcus Santoro & Daun Giventi to underground gems from Estiva & Andre Sobota - 'Enhanced Ibiza 2017' offers a complete look inside Enhanced's globally respected sound.
Artist: Various Artists
Label: Enhanced Music
Released: 12th May 2017
---
Tritonal - Hey MaMaMa (Club Mix)
Felix Cartal - Get What You Give (Original Mix)
Ryos feat. Envy Monroe - Discover Love (Original Mix)
Cuebrick feat. KARRA - Smoke & Fire (Original Mix)
Tritonal & Sj feat. Emma Gatsby - Hung Up (Nathan Rux Remix)
Marcus Santoro & Declan James - Aurora (Original Mix)
Noah Neiman x Jay Bombay feat. LACI - Long Way Home (Original Mix)
BRKLYN feat. Mariah McManus - Heart Of The City (Original Mix)
Rodrigo Deem - Ventara (Original Mix)
Anki feat. HICARI - Both To Blame (Original Mix)
Noise Zoo - Namibia (Original Mix)
André Sobota - Bluecode (Original Mix)
RUNAGROUND - Can't Afford It (Original Mix)
Emme - Bora Bora (Original Mix)
Tritonal & Jenaux feat. Adam Lambert - Broken (Toby Green Remix)
Dalero & Zuubi Vs Aresz - Areon (Original Mix)
Tritonal - Livin' The Dream (Original Mix)
Daun Giventi - Memories (Original Mix)
Estiva - Repeater (Original Mix)
Element Six - Together (Original Mix)
Various Artists - Enhanced Ibiza 2017 (Continuous DJ Mix)
---
---