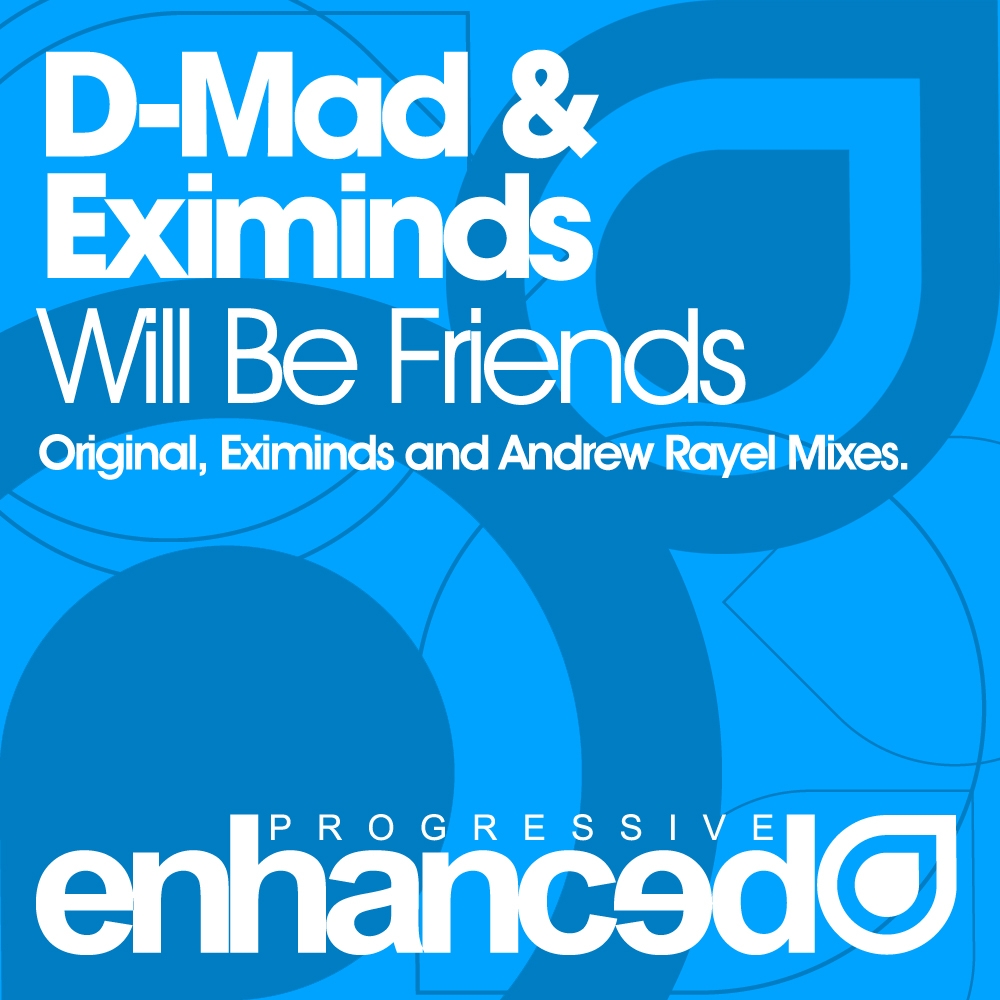 Will Be Friends
Enprog074
Stream/Download
Having both featured on Enhanced Progressive several times, D-Mad and Eximinds now team up for this hot collaboration Will Be Friends.
Techy percussion and a deep, rolling bassline are matched up with atmospheric pads and delicate melodies, whilst some angelic vocal chops add another dimension to the production.
Eximinds rework the track with a fresh mix of their own, taking the track in a more melodic direction, whilst Andrew Rayel turns out a bassline driven monster of a remix!
Artist: D-Mad & Eximinds
Label: Enhanced Progressive
Released: 19th December 2011
---
D-Mad & Eximinds - Will Be Friends (Original Mix)
D-Mad & Eximinds - Will Be Friends (Eximinds Remix)
D-Mad & Eximinds - Will Be Friends (Andrew Rayel Remix)
---
---