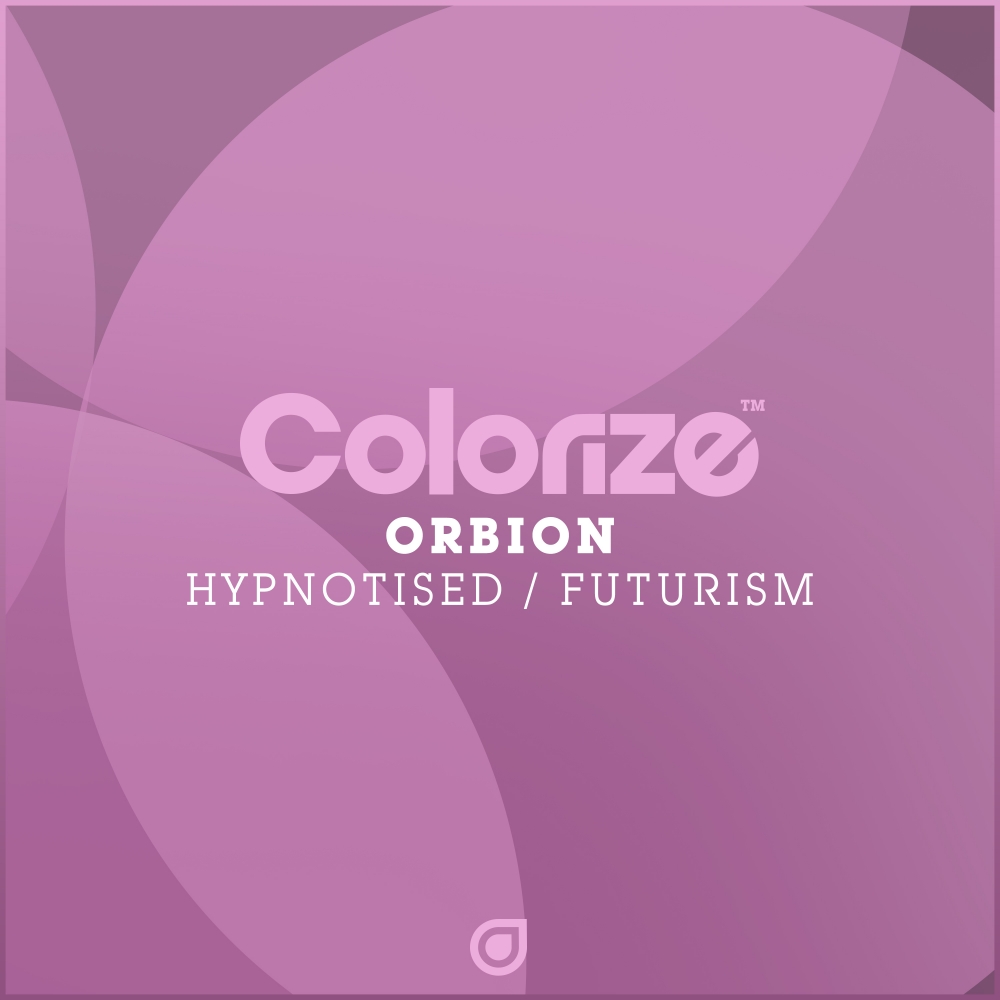 Hypnotised / Futurism
ENCOLOR112S
Stream/Download
Ukrainian producer Orbion returns to Colorize with a fresh EP showcasing the impressively seasoned producer's well-rounded sound over two exceptional new productions.
Kicking off with Hypnotised, Orbion brings an engrossing production to start the EP; exploring his deeply atmospheric style in a soothing, cosmic affair propelled by impressive bass-heavy soundscapes.
Closing the EP with Futurism, Orbion displays his diverse sound with a sublime groover dotted around tight pads, innovative sound design and the Ukrainian's trademark Progressive tendencies.
We warmly welcome Orbion back to Colorize with another stand-out EP.
Artist: Orbion
Label: Colorize (Enhanced)
Released: 7th April 2017
---
Orbion - Hypnotised (Original Mix)
Orbion - Futurism (Original Mix)
---
---