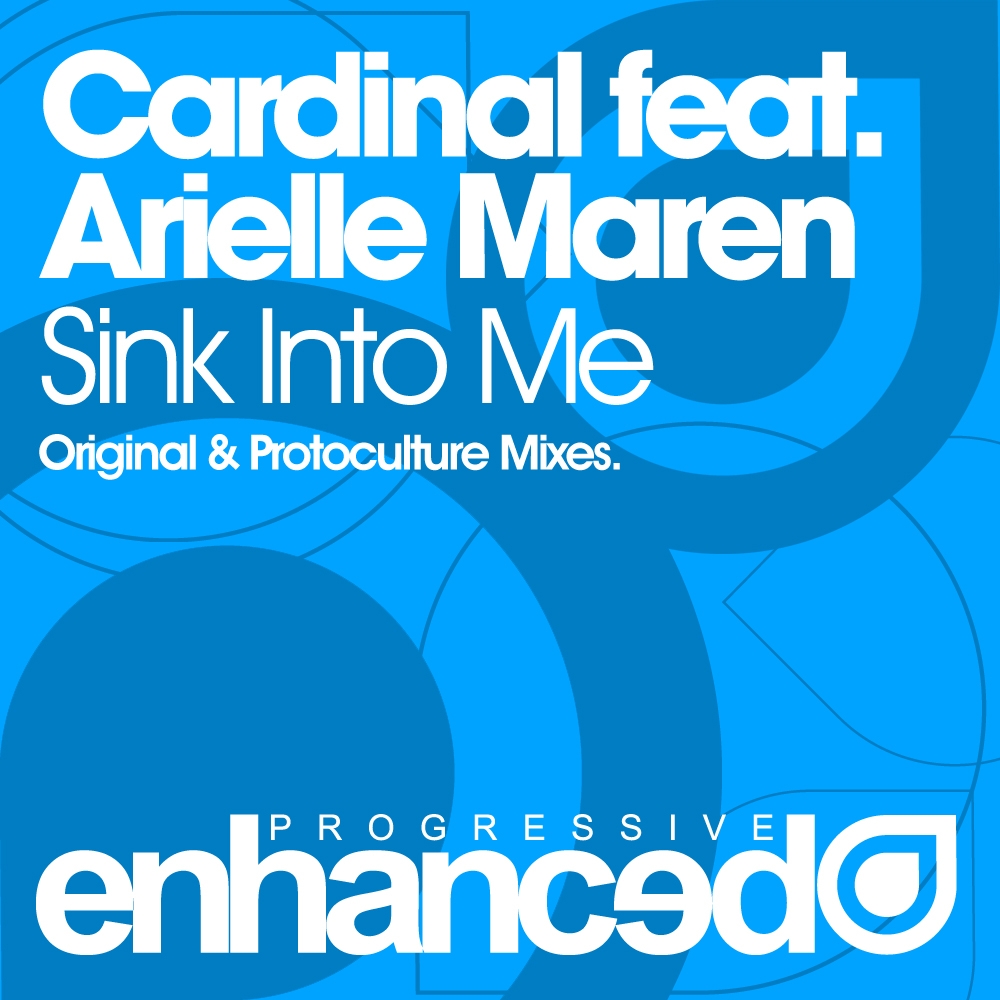 Sink Into Me
Enprog073
Stream/Download
Cardinal teams up with Arielle Maren for their first release on Enhanced Progressive, entitled "Sink Into Me." The Original's cool groove is the perfect match for Arielle's soft and slick vocals to make this a very assured debut.
On remix duties is the hottest trance export from South Africa, Protoculture. Adding his own unmistakable style, he packs bundles of power and drive into the production, whilst harnessing the vocals with aplomb, as his classy synth work provides the perfect bed to carry them throughout.
Hot debut from Cardinal feat. Arielle Maren already supported by Armin van Buuren!
Artist: Cardinal feat. Arielle Maren
Label: Enhanced Progressive
Released: 5th December 2011
---
Cardinal feat. Arielle Maren - Sink Into Me (Original Mix)
Cardinal feat. Arielle Maren - Sink Into Me (Protoculture Remix)
Cardinal feat. Arielle Maren - Sink Into Me (Protoculture Dub Remix)
---
---