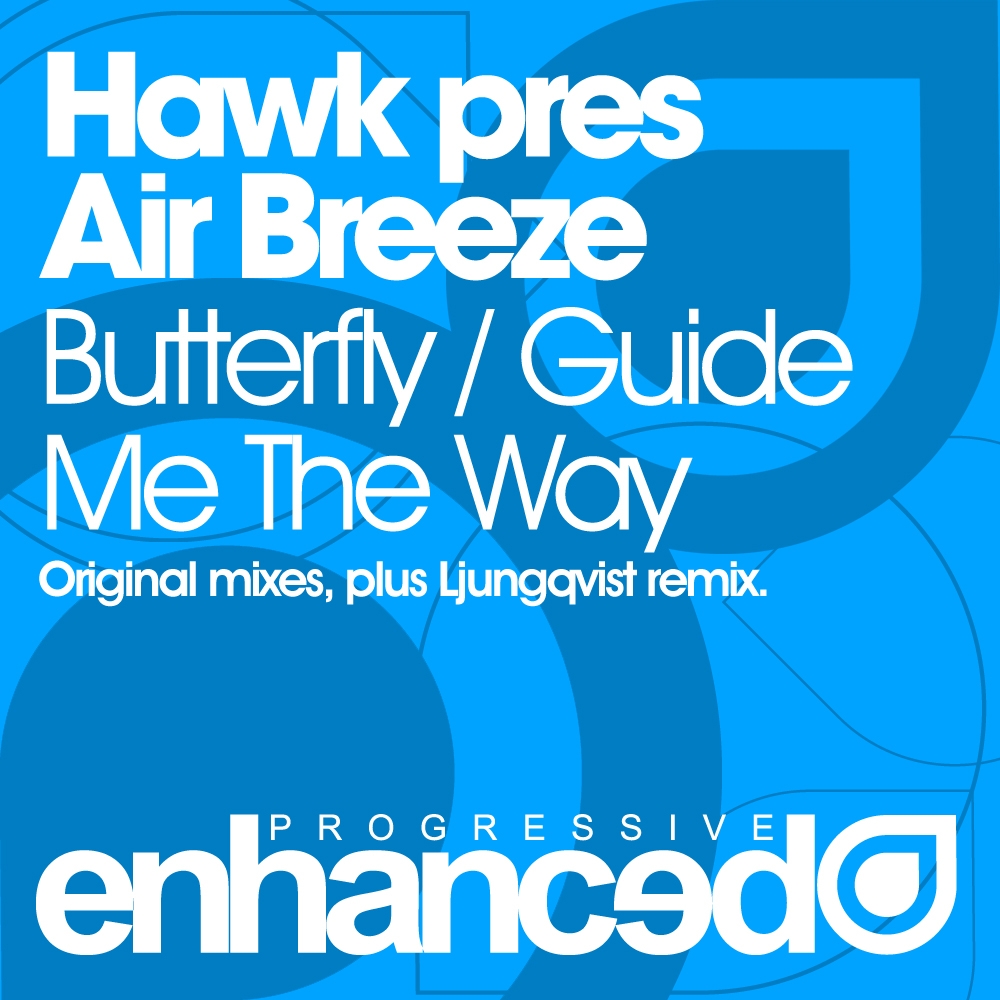 Butterfly / Guide Me The Way
Enprog012
Stream/Download
Hawk is a name that needs little introduction after a storming succession of strong releases and remixes over the past 24 months.
Following on from his superb remix of Bakke & Ljungqvist's 'Bali' on one of Enprog's early releases, Hawk serves up a great double header.
First up is Butterfly. A track that typifys what Hawk is all about... gorgeous melodies and groovy basslines- one that would appeal to anyone that has taken to his productions of late. As a bonus Enhanced fave Ljungqvist delivers a fantastic take on the original.
Guide Me The Way see's Hawk take a deeper and darker approach providing some excellent warm up material.
DJ Support:
Andy Moor, Jon O'Bir, Matt Darey, MIKE / Push, Solarstone, Will Holland, Niklas Harding, Graham Gold, Manuel Le Saux, Mark Eteson, Big Al, Charlie G, Chris Chambers, Cressida, Dan Stone, Daniel Kandi, Danjo, Deep Voices, Digital Nature, Flash Brothers, Haris C, Jamesy Hannan, Jussi Soro, Kris O'Neil, Kristina Sky, Maarten Hercules, Mike Mikhjian, Pedro Del Mar, Temple One
Artist: Hawk pres Air Breeze
Label: Enhanced Progressive
Released: 19th May 2008
---
Hawk pres Air Breeze - Butterfly (Original Mix)
Hawk pres Air Breeze - Guide Me The Way (Original Mix)
Hawk pres Air Breeze - Butterfly (Ljungqvist Remix)
---
---