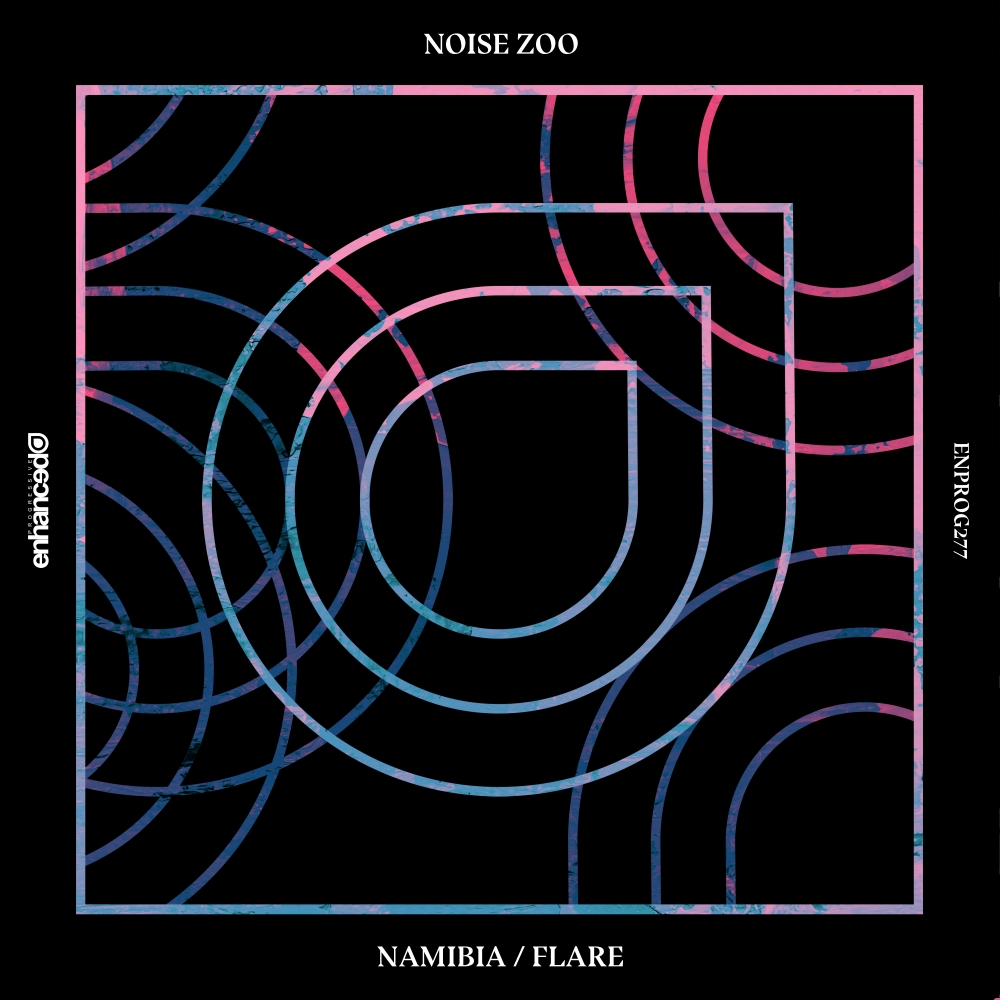 Namibia / Flare
Enprog277E
Stream/Download
Noise Zoo return to Enhanced Progressive with an exceptional 2-track EP 'Namibia / Flare' which has already peaked the attention of scene heavyweights Above & Beyond...
Kicking off with the African-flavoured 'Namibia', Noise Zoo build on their growing status within Progressive Trance with another sublime, melodic number. Chock-full of smooth growling bass, lush chords and Noise Zoo's trademark energy & atmosphere, 'Namibia' opens the duo's outing on the label in 2017 with a gleaming start.
Following up with 'Flare', Noise Zoo deliver a perfect rounding to a stunning EP entry in their Enhanced account. 'Flare' delivers a stand-out Noise Zoo production with rolling bass, rising soundscapes and delicate FX touches, towing the line between rough & ready Trancer and divine uplifter effortlessly.
We warmly welcome Noise Zoo back onto the label with the brilliant 'Namibia / Flare' EP.
Artist: Noise Zoo
Label: Enhanced Progressive
Released: 17th March 2017
---
Noise Zoo - Namibia (Extended Mix)
Noise Zoo - Flare (Extended Mix)
---
---