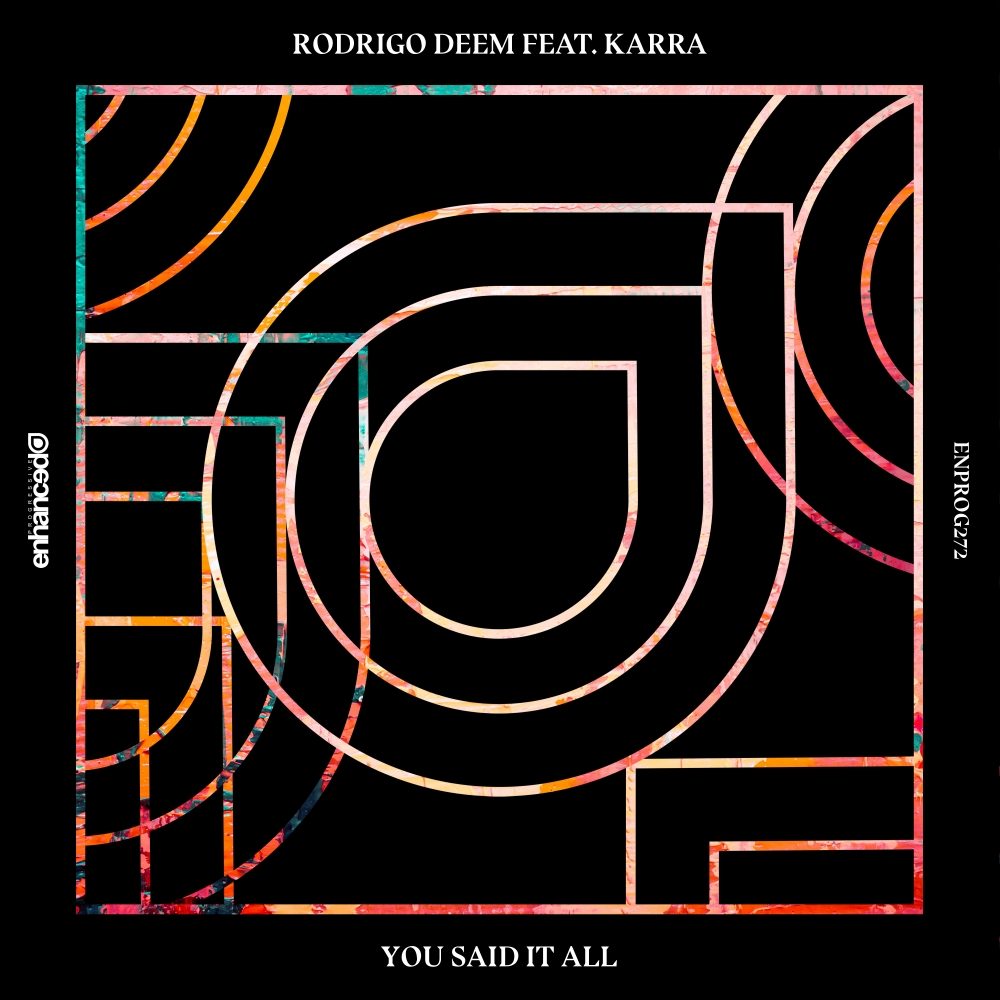 You Said It All
Enprog272E
Stream/Download
Rodrigo Deem gets Enhanced Progressive's 2017 off to a blistering start with a brand new collaboration with the spine-tingling vocals of KARRA.
'You Said It All' sees Rodrigo revert back to a more classic style after clubbier releases like 'Aeon' saw the talented Argentinian diversifying his sound. In an emotive, building Progressive piece 'You Said It All' sees Rodrigo back producing effortless harmonies and delectable basslines along with KARRA's powerful vocal delivery.
After a prolific 2016, 'You Said It All' brings another impressive entry to Rodrigo's catalogue at starts 2017 with a bang!
Artist: Rodrigo Deem feat. KARRA
Label: Enhanced Progressive
Released: 27th January 2017
---
Rodrigo Deem feat. KARRA - You Said It All (Extended Mix)
---
---