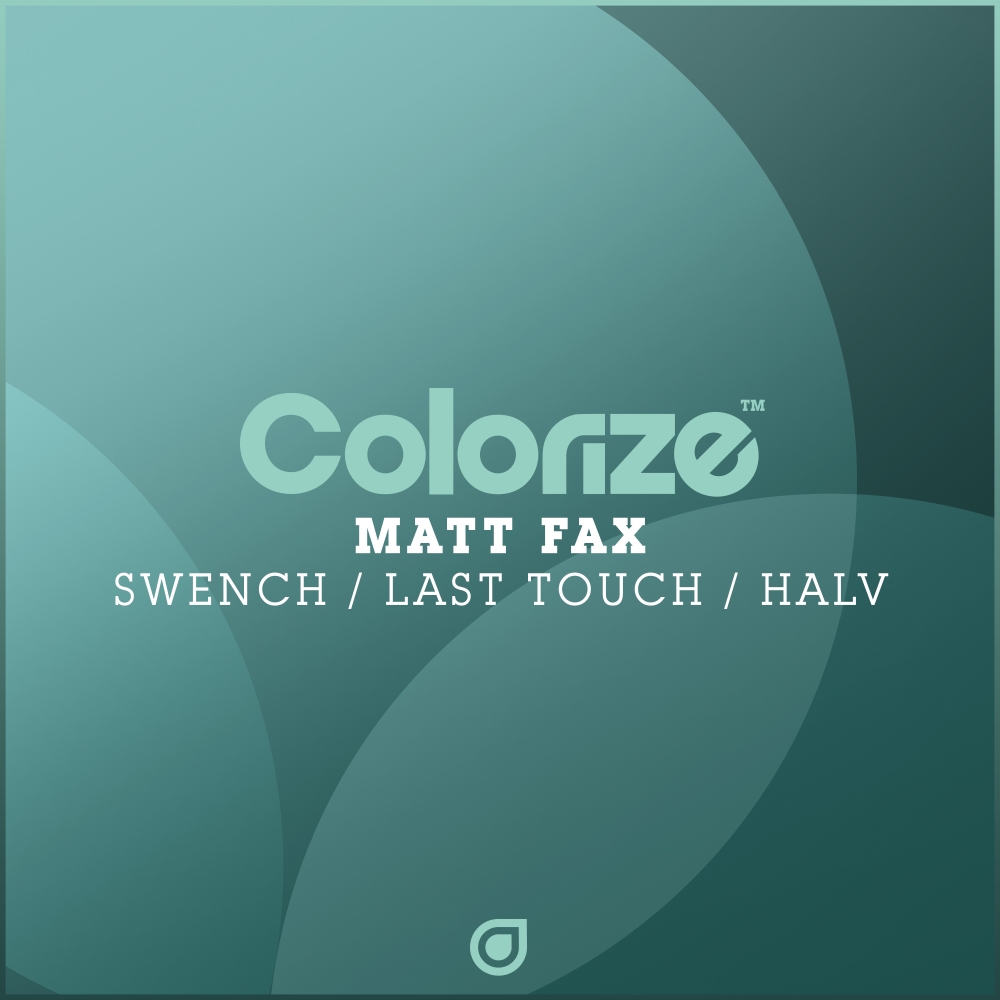 Swench / Last Touch / Halv
ENCOLOR102E
Stream/Download
Responsible for some of the label's most iconic releases, Frenchman Matt Fax has rightfully earned his status as one of Colorize's leading artists. After a prolific period of Originals and Remixes, Matt returns to Colorize with his latest EP offering 'Swench / Last Touch / Halv'.
'Swench' opens the EP and brings Matt Fax's beloved sound with a smooth, classically Progressive production grooving around building atmospherics, chugging melodies and Matt's trademark ear for engrossing soundscapes.
'Last Touch' reverts to a more nostalgic Matt Fax style, lush, rolling chords build into an epic climax surrounded by delicate cosmic FX & crisp pads to tie off a definitive Matt Fax record.
Artist: Matt Fax
Label: Colorize (Enhanced)
Released: 9th December 2016
---
Matt Fax - Swench (Extended Mix)
Matt Fax - Last Touch (Extended Mix)
Matt Fax - Halv (Extended Mix)
---
---