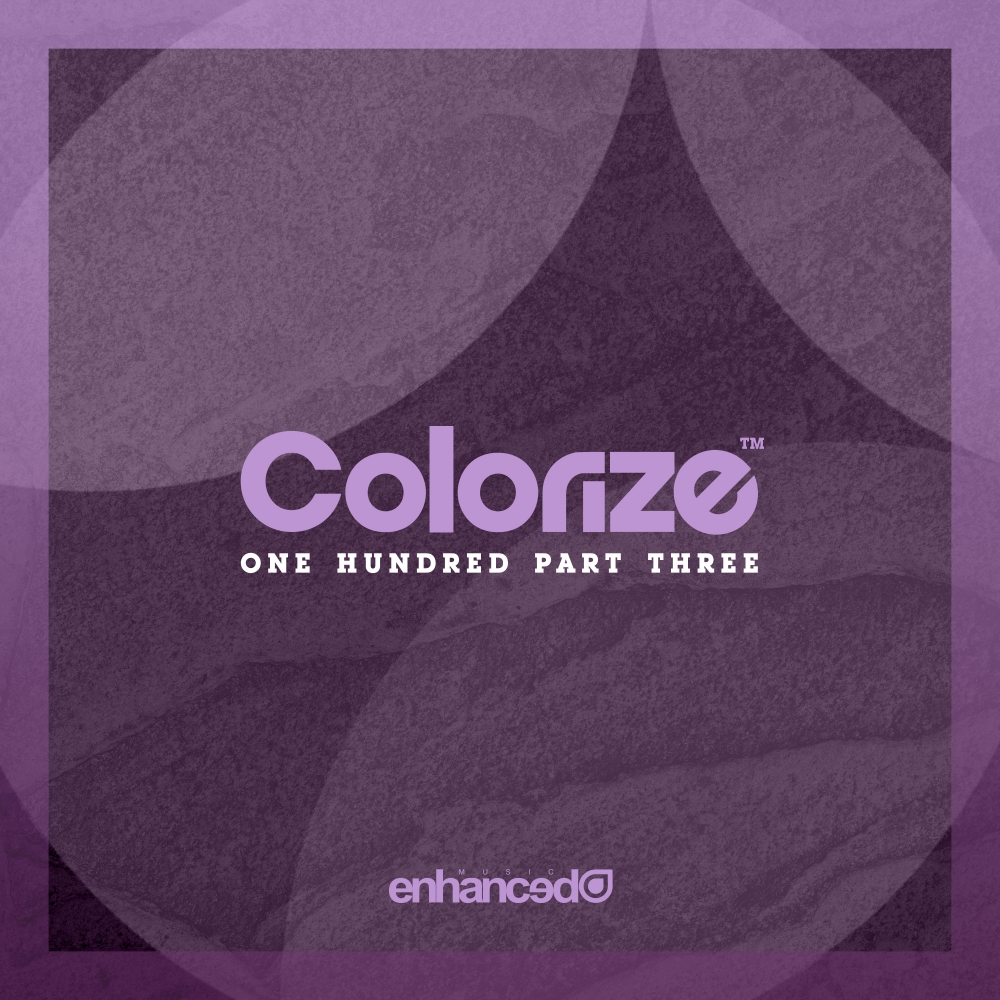 Colorize 100: Part 3
ENCOLOR100CE
Stream/Download
Culminating the celebratory mood for Colorize's 100th release, we end with some of the label's most iconic names with the last EP showcasing both the best to come and previous fabled releases.
Kicking off with Diversion & Jennifer Rene's seminal 'Wishing', label new-comer Barzek delivers an exceptionally fresh take on one of the label's most beloved releases to date. Full of Barzek's trademark, deep style, Jennifer Rene's spine-tingling vocals take on a whole new level of ephemeral attitude.
Tying up the label's 100th release is another newcomer, Eleven Fly. Taking on one of the label's biggest names Andrew Benson. 'Nouveau' sees Russian producer Eleven Fly's cavernous style bring one of the label's most iconic releases to a whole new life.
Colorize celebrates 100 releases with this final hurrah - here's to 100 more.
Artist: Various Artists
Label: Colorize (Enhanced)
Released: 18th November 2016
---
Diversion & Jennifer Rene - Wishing (Barzek Remix)
Andrew Benson - Nouveau (Eleven Fly Remix)
---
---