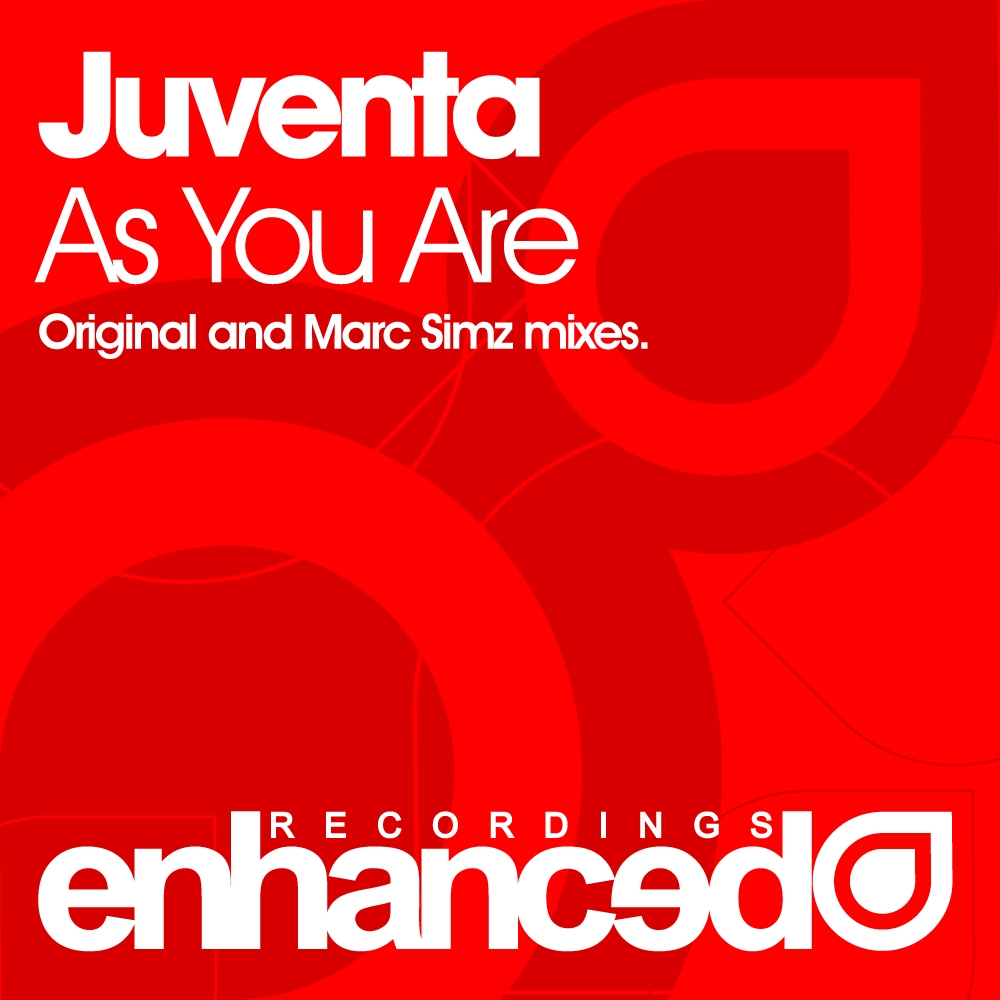 As You Are
Enhanced105
Stream/Download
Juventa has become a key part of the Enhanced family over the past year; with releases across several of the labels, this talented 17 year old has show he's adroit at a wide range of styles, and not once does he let the standards drop.
As You Are, as featured on his forthcoming Amsterdam Enhanced compilation is a return to his uplifting roots. Fast paced, the track gets off to a rocking start as it powers into the gorgeous breakdown. Warm chords, layers of stabs and soaring pads send the track skyward before hitting a superb peak time climax packed with energy.
Marc Simz as you would expect takes the track down a techier route for his rework, with its deeper bassline and shuffley percussion setting the tone for the production. Setting the vocals back in the mix and introducing bigger pads he allows more space for the atmosphere to build into the breakdown, before a more subtle but equally effective climax.
Artist: Juventa
Label: Enhanced Recordings
Released: 14th November 2011
---
Juventa - As You Are (Original Mix)
Juventa - As You Are (Marc Simz Remix)
---
---