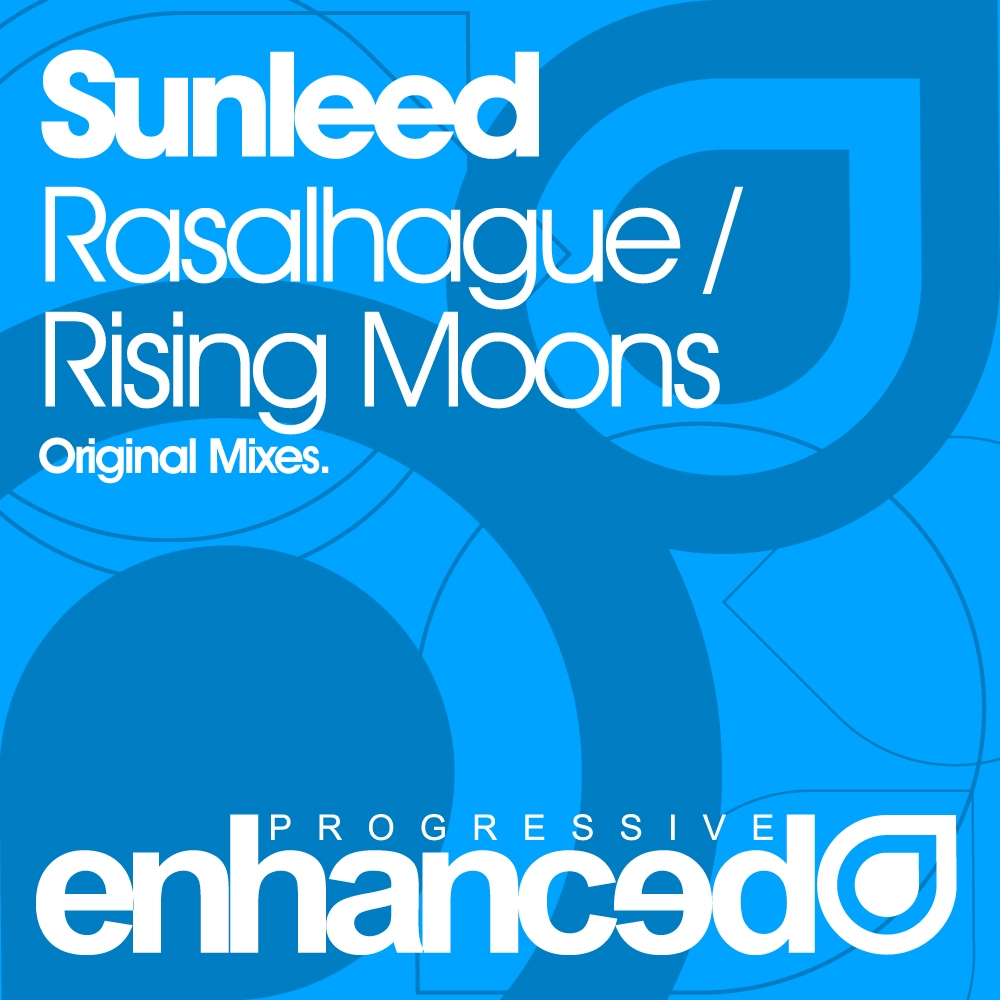 Rasalhague / Rising Moons
Enprog071
Stream/Download
Sunleed arrives on Enhanced Progressive with an incredibly impressive two track EP, delivering two deep and dark slices of trance, packed with atmosphere.
Headlining the release is Rasalhague. Clever melodies entwine as the track throbs with its chunky underlay creating a dark and sinister ambience, before the beautiful main hook is unveiled in the gorgeous breakdown.
Rising Moons, although similar to Rasalhague is centred around a far more obvious focal point, with it's huge lead twisting and turning before the track slams back in to reach a huge climax.
Big room progressive from Sunleed already supported by Armin van Buuren!
Artist: Sunleed
Label: Enhanced Progressive
Released: 31st October 2011
---
Sunleed - Rasalhague (Original Mix)
Sunleed - Rising Moons (Original Mix)
---
---