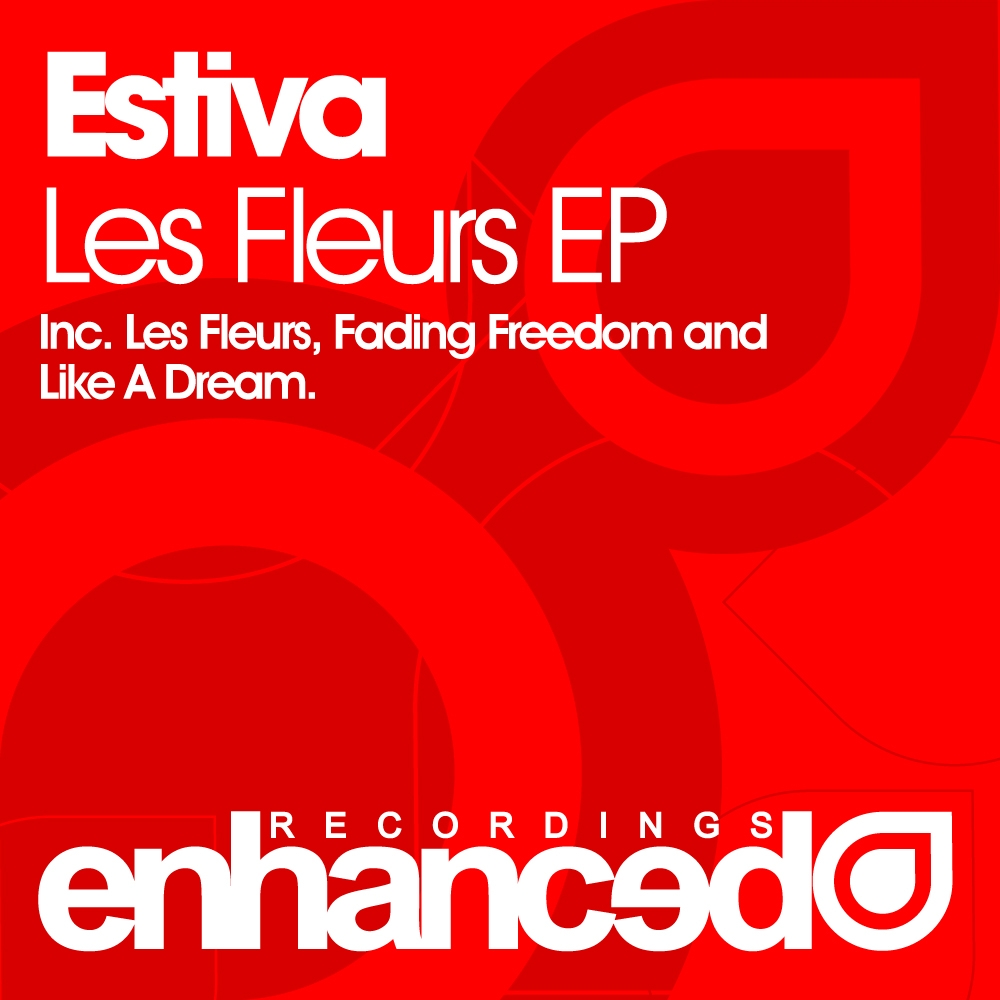 Les Fleurs
Enhanced028
Stream/Download
Estiva is no stranger to Enhanced. His debut single 'Stella' was heavily supported by all the major DJ's and featured on compilations such as Armin van Buuren's ASOT yearmix. His last offering on Enhanced 'Strawberry Fields' was crowned Tune of the Month in the world's biggest music magazine- Mixmag, and his recent collaboration with fellow Enhanced artist Marninx entitled 'Casa Grande' on found its way onto the massive In Search Of Sunrise series from Tiesto.
Later this spring, Estiva will show us what he is capable of behind the decks, when he teams up with Temple One to deliver us Enhanced Sessions Volume One - a new dj mix series from Enhanced artists.
He warms us up for this in classic Estiva style with his beautiful melodies and stunning overall production.
Every track packed with emotion, as with all Estiva EP's make it very hard to pick a favourite. First up, is Les Fleurs which optimises his style, gorgeous summer trance, you really could be forgiven for thinking you're on a beach when you hear this; stunning.
Fading Freedom picks up the pace but continues where Les Fleurs left off, and Estiva has crafted one of his superb Tech mixes that takes the track towards the business end of the night.
Finally and definitely not least is Like A Dream. A more chilled progressive outing from Estiva, however still encompassing all the elements that make this guy someone we are so fond of.
Good luck picking your favourite... this is brilliant stuff if we may say so ourselves!
Artist: Estiva
Label: Enhanced Recordings
Released: 23rd March 2009
---
Estiva - Les Fleurs (Original Mix)
Estiva - Fading Freedom (Original Mix)
Estiva - Fading Freedom (Estiva Tech Mix)
Estiva - Like A Dream (Orignal Mix)
---
---