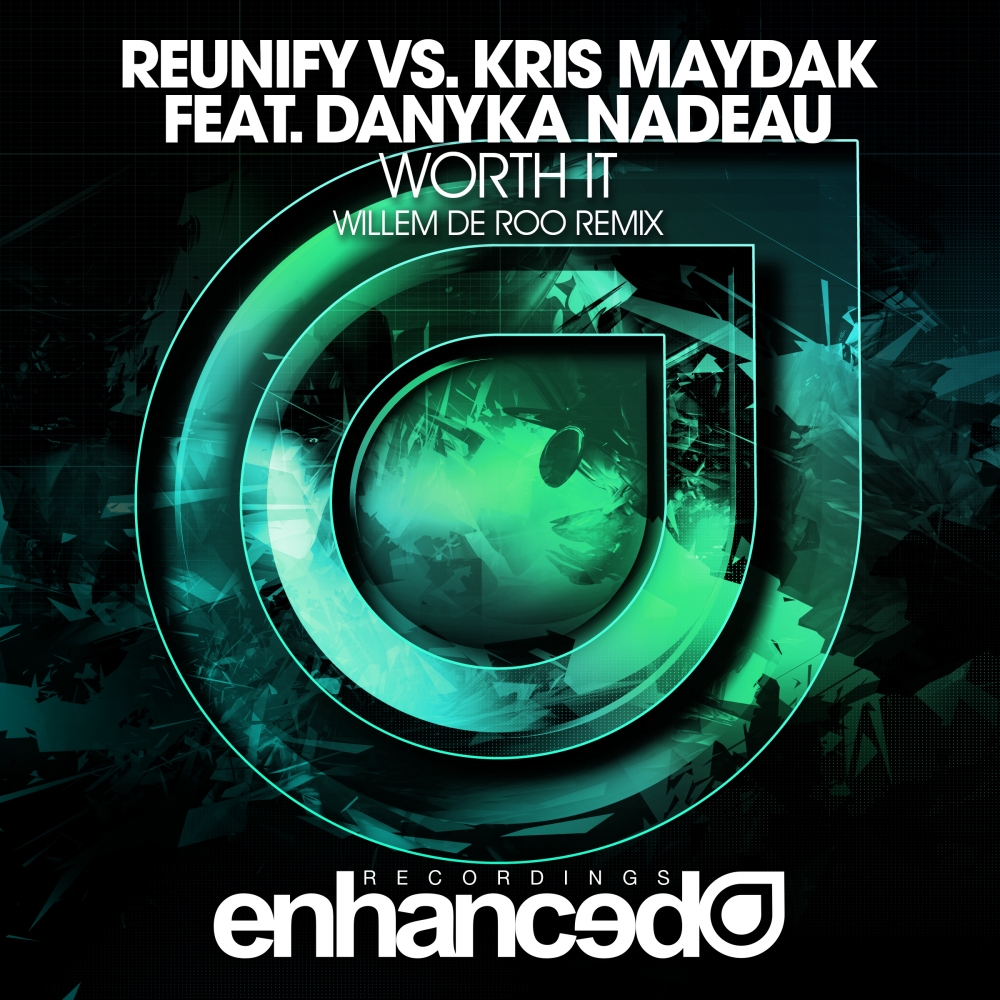 Worth It (Willem de Roo Remix)
Enhanced240R
Stream/Download
One of Holland's most consistent young Trance talents, Willem de Roo, brings his intricate, big-room sound to one of Enhanced's standout vocal releases from 2015, 'Worth It'.
Consistently on the receiving end of praise from scene legends like Armin van Buuren, Willem's unique sound has seen the Dutchman in high-demand of late. Supplying a cavernous, booming remix of Reunify, Kris Maydak & Danyka Nadeau's epic vocal hit, Willem de Roo displays his abundant production nouse with sublime, layered bass lines and beautifully matched harmonies.
Set for mainstages & club rooms the world over, Willem de Roo's monumental remix of 'Worth It' is here.
Artist: Reunify vs. Kris Maydak feat. Danyka Nadeau
Label: Enhanced Recordings
Released: 27th June 2016
---
Reunify vs. Kris Maydak feat. Danyka Nadeau - Worth It (Willem de Roo Remix)
---
---