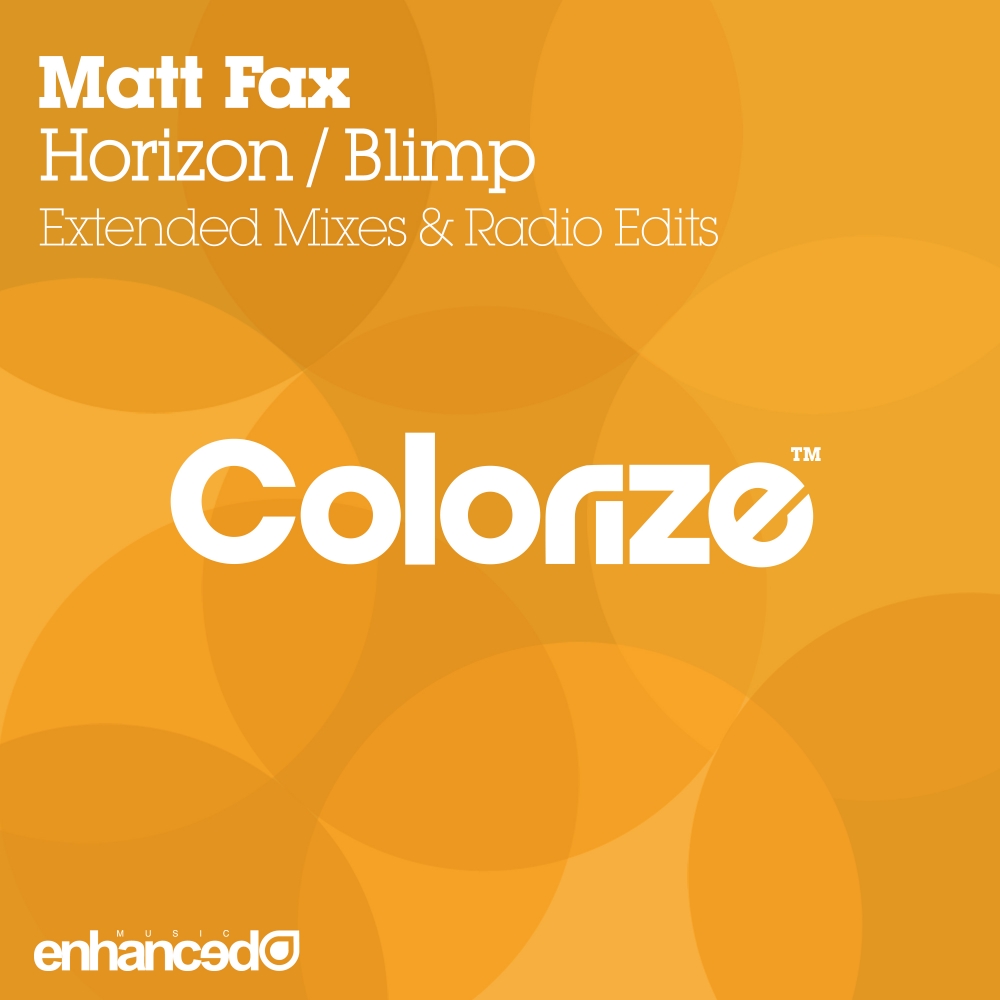 Horizon / Blimp
ENCOLOR097
Stream/Download
French Progressive wunderkid Matt Fax returns to Colorize for a second, immensely impressive EP hot from his recent 'Careless / Huntdown' release which saw the young producer pickup extensive praise & accolades from the dance music press.
Opening his new EP with 'Horizon' Matt Fax displays his increasingly loved depth and groove in abundance. Living up to it's mellow name, 'Horizon' which sees early support from Armin van Buuren, is a journey through smoothly flowing plucks & chords, chirpy bass and rising hi-hats. Exploring a more uplifting sound, but retaining Matt's uniquely layered style, 'Horizon' perfectly opens this release.
Tying off the EP with the techier 'Blimp' Matt reverts back to familiar territory in a uniquely aggressive, encompassing number filled with seamless FX, touches and groove throughout.
Proving once again why he's one of the most impressive talents in the scene at such a young age, Matt Fax is back with his infectious sound with 'Horizon / Blimp'.
Artist: Matt Fax
Label: Colorize (Enhanced)
Released: 22nd July 2016
---
Matt Fax - Horizon (Extended Mix)
Matt Fax - Blimp (Extended Mix)
Matt Fax - Horizon (Radio Edit)
Matt Fax - Blimp (Radio Edit)
---
---