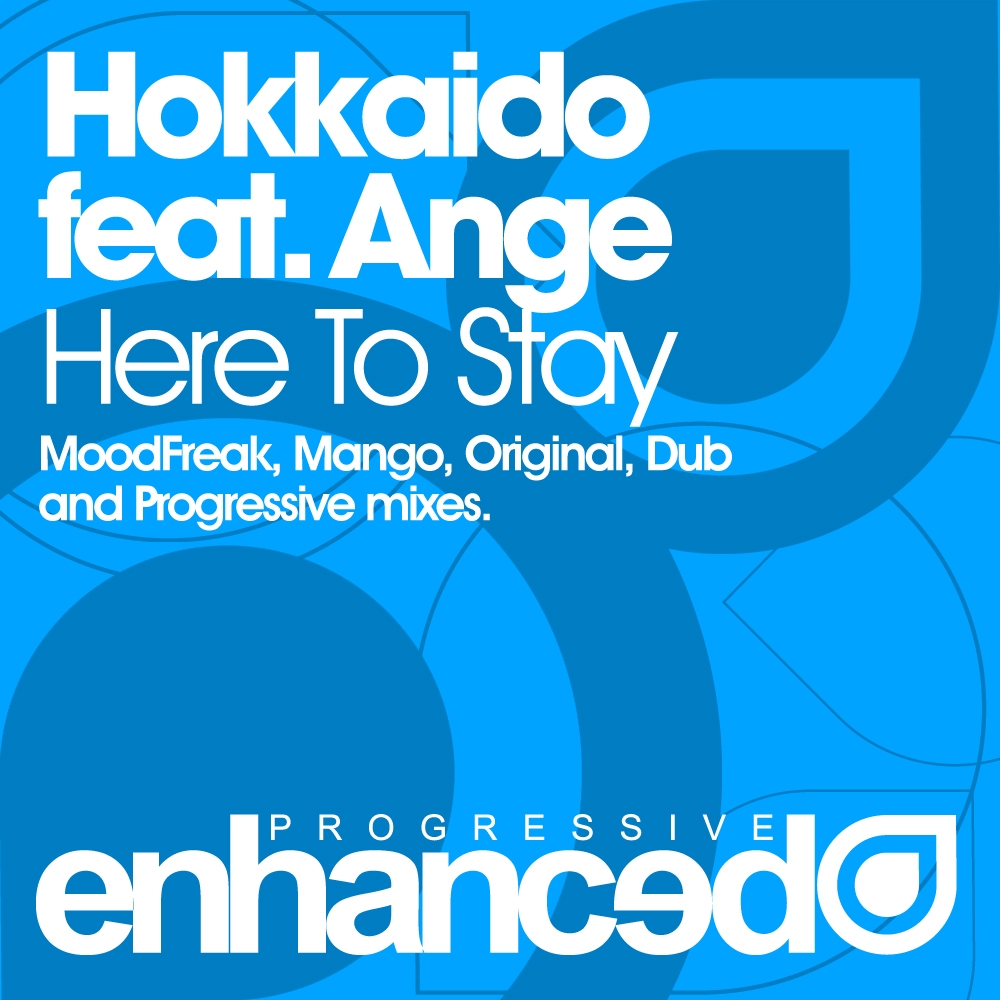 Here to Stay
Enprog015
Stream/Download
Hokkaido is a collaboration between Invisible Sounds and Michael Witness who debut for the first time with the lush tones of Ange.
Confidence see's the threesome turn out an impressive laid back prog trancer, built around the soft, tender vocals of Ange, and deliver us both the original and progressive mixes.
Remix duties fall with Enhanced's MoodFreak and hot young Russian Mango, with his second remix on Enhanced.
MoodFreak turns out his best work to date; gloriously funky-housy-prog-trance (or whatever pigeon hole you want to stick it in!!) that pushes all the right buttons with some great touches throughout the rework.
Mango again demonstrates why he is one to look out for this year with a solid rendition in his own unique style.
A very hot all round package!
Artist: Hokkaido feat Ange
Label: Enhanced Progressive
Released: 16th March 2009
---
Hokkaido feat Ange - Here to Stay (MoodFreak Remix)
Hokkaido feat Ange - Here to Stay (Mango Remix)
Hokkaido feat Ange - Here to Stay (Original Mix)
Hokkaido feat Ange - Here to Stay (Original Dub)
Hokkaido feat Ange - Here to Stay (Progressive Mix)
---
---