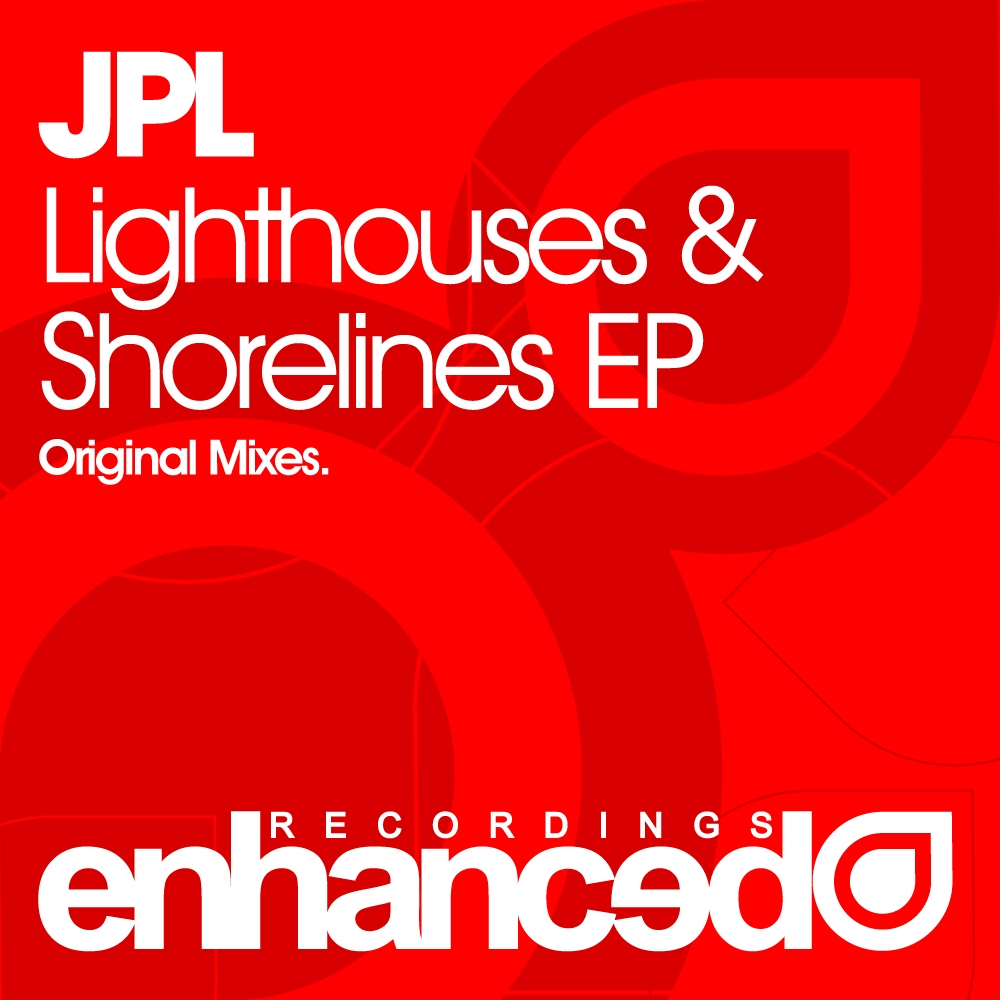 Lighthouses and Shorelines EP
Enhanced027
Stream/Download
Joni Ljungqvist is no stranger to Enhanced as he follows a string of superb remixes and originals on the label, and warms us up for his imminent return with Bakke under their Bakke & Joni guise; who were responsible for the huge 'Bali' release a couple of years ago.
Listening to this EP it is clear to hear how much Joni's production has come along; crisp, tight and packed full of the wonderful melodies and chords that has made him such a favourite of the trance scene and a staple in the musical diets of the likes of Armin van Buuren, Tiesto and Markus Schulz.
The title track, Lighthouses and Shorelines demonstrates what this young guy is all about; groovy melodic trance, but also sees him move towards a more uplifting take on his usual style. This is definitely a stand out track for any set, perfect to bridge the gap between progressive and uplifting trance and most importantly, set the dancefloor alight!
On the flip; although it can't really be called a b side, is the fantastic Linger; a track Will Holland used on his recent Digitally Enhanced Volume Two album. From the off the track rolls and rolls, it's just impossible to ignore the groove, and added to that is a classic Ljungqvist hypnotic lead that sucks you in for the full 7 minutes!
A stand out release from JPL!
Artist: JPL
Label: Enhanced Recordings
Released: 9th March 2009
---
JPL - Lighthouses and Shorelines (Original Mix)
JPL - Linger (Original Mix)
---
---