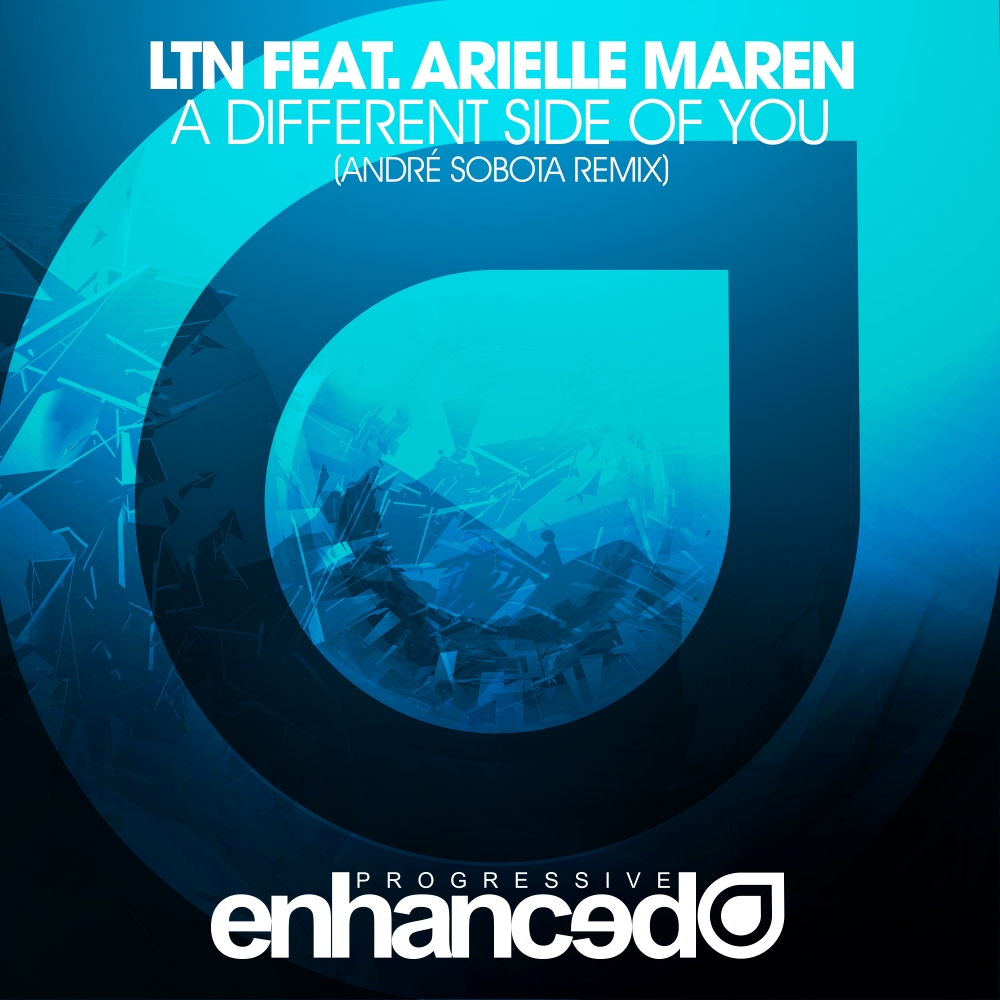 A Different Side Of You (Andre Sobota Remix)
Enprog258
Stream/Download
Brazilian Trance maestro André Sobota returns to Enhanced Progressive after an extended hiatus with a masterful Remix of one of LTN's most iconic vocal releases from his recent album - taken from the upcoming 'People I'll Never Forget (Remixes)' album, this is André Sobota's take on 'A Different Side Of You'.
Having made a name for himself with brilliant uplifting, grooving Trance productions in the past, André Sobota takes LTN & Arielle Maren's Original and injects his trademark warmth and verve with abundance in a Summer-infused infectious Remix. Taking a rolling, piano led groove and intricately layering Arielle Maren's heartfelt lyrics throughout, André Sobota forms a brilliantly energetic take on a Progressive gem.
Hot from the incoming Remix album, André Sobota makes a return to Enhanced Progressive with another groove-laden Remix.
Artist: LTN feat. Arielle Maren
Label: Enhanced Progressive
Released: 27th May 2016
---
LTN feat. Arielle Maren - A Different Side Of You (André Sobota Remix)
---
---