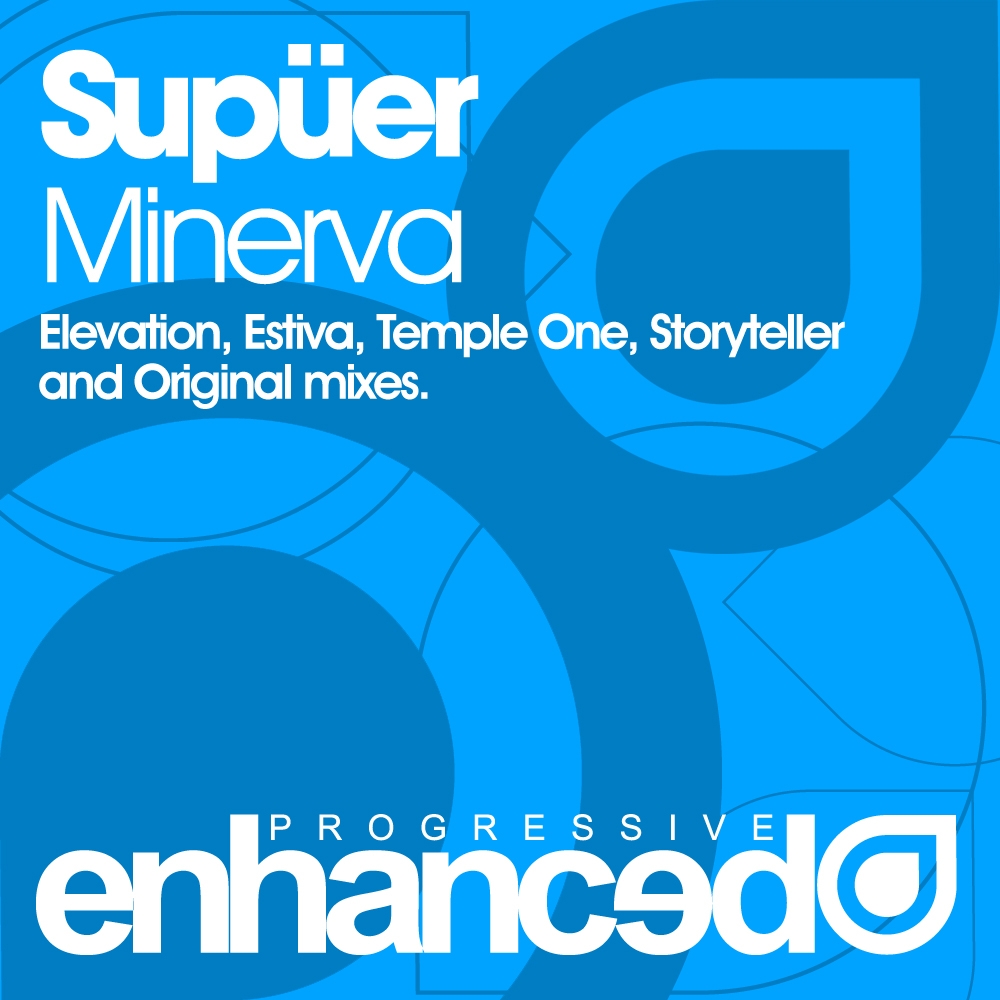 Minerva
Enprog010
Stream/Download
A track that first came to light on our Digitally Enhanced Volume One compilation finally see's the light of day with a plethora of hot new remixes.
With Supüer's gorgeous main guitar hook you really can be forgiven for thinking its summer all over again!
Elevation delivers one of his best remixes to date with a wonderfully driving and atmospheric outing. Enhanced artists Estiva (remix already featured on ASOT), Temple One and Storyteller turn out excellent remixes in all their genre's, which coupled with the lush original should ensure there is something for everyone here.
Artist: Supuer
Label: Enhanced Progressive
Released: 10th March 2008
---
Supuer - Minerva (Elevation Remix)
Supuer - Minerva (Estiva Remix)
Supuer - Minerva (Temple One Remix)
Supuer - Minerva (Storyteller Remix)
Supuer - Minerva (Original Mix)
---
---