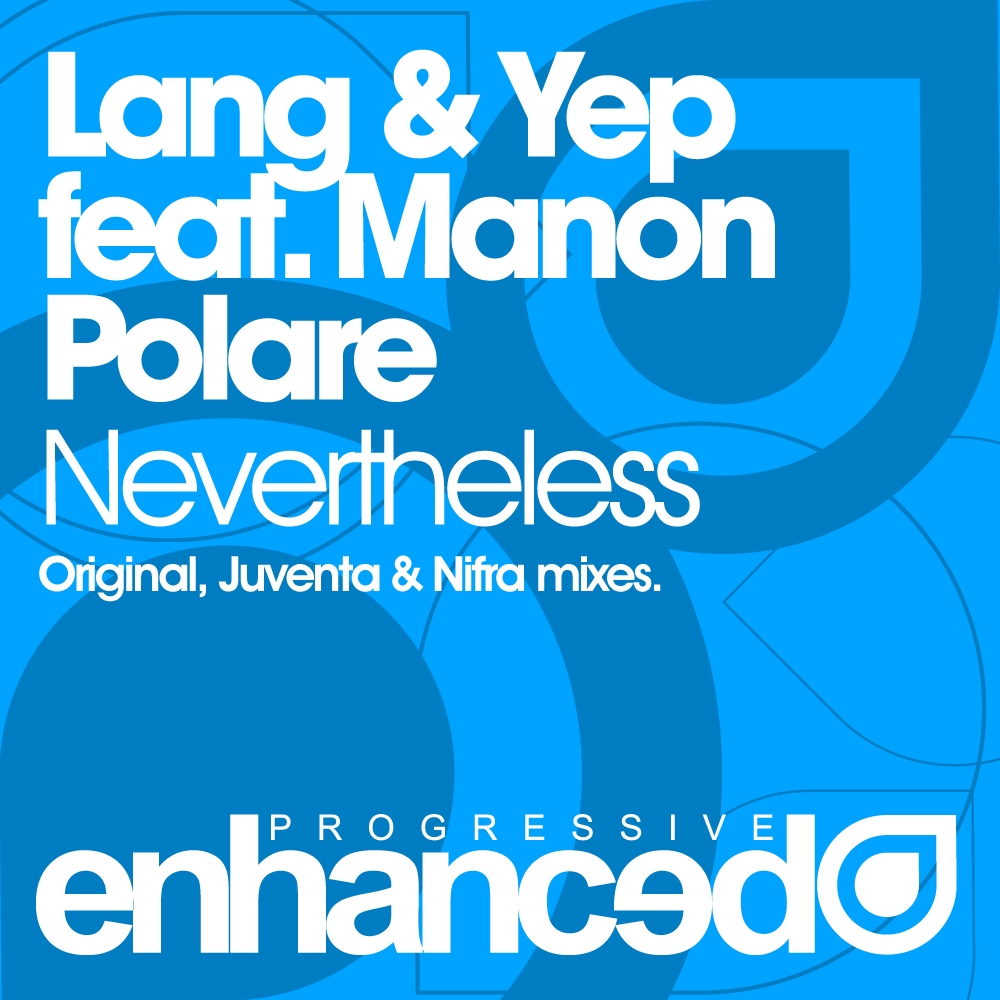 Nevertheless
Enprog061
Stream/Download
Estonia's Lang & Yep team up with Dutch singer/songwriter Manon Polare for their debut on Enhanced Progressive, and the result is nothing short of huge.
Manon's ethereal vocals are beautifully entwined into Lang & Yep's futuristic sound, building layer upon layer of crisp synths onto the floor shaking bassline.
First up on remix duties is one of the hottest talents at the moment, Juventa. With a remix that rocks from the off, Juventa packs massive amounts of punch into the proceedings, making this a far tougher alternative to the Original.
Nifra makes her debut on Enhanced with a superb remix to round off the package. Delightful percussion sets the tone for a production that has an awesome atmosphere throughout, as it builds and teases the listener before unleashing the huge main riff to wonderful effect!
Artist: Lang & Yep feat. Manon Polare
Label: Enhanced Progressive
Released: 11th July 2011
---
Lang & Yep feat. Manon Polare - Nevertheless (Original Mix)
Lang & Yep feat. Manon Polare - Nevertheless (Juventa Remix)
Lang & Yep feat. Manon Polare - Nevertheless (Nifra Remix)
---
---