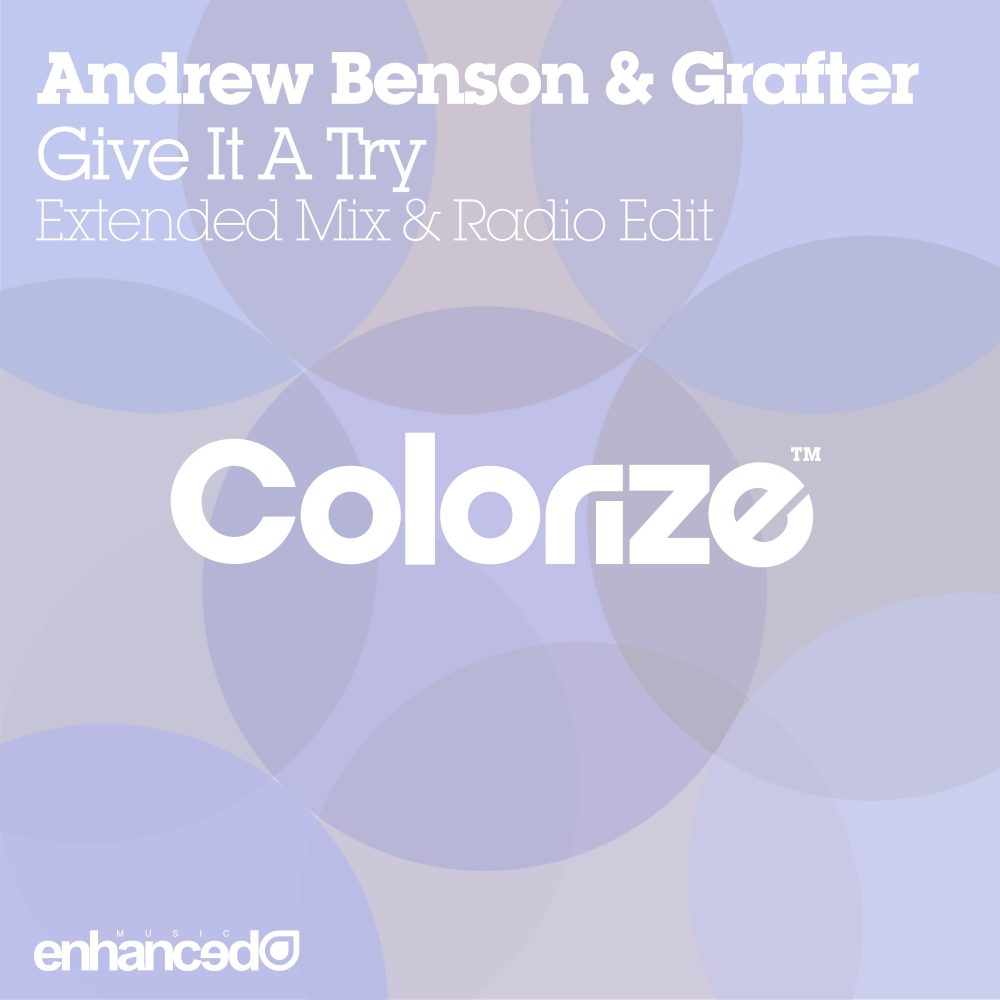 Give It A Try
ENCOLOR089
Stream/Download
Colorize warmly welcomes Andrew Benson back to the label with the Russian producer's first release of 2016 alongside fellow countryman Grafter.
Supplying a gorgeous, lush Deep House groove, 'Give It A Try' seamlessly combines the two producer's unique styles. Andrew Benson's depth and atmospheric touch is ever-present whilst Grafter's distinct touch adds superbly merged dashes of lifting melodies and FX. Rolling along with a low & tricked out vocal sample, 'Give It A Try' forms a constantly evolving, warm and grooving track bringing Andrew Benson's renowned sound back to the label once again.
Simply titled yet appropriately enticing and warm, 'Give It A Try' sees one of Colorize's most consistent talents back with another belter.
Artist: Andrew Benson & Grafter
Label: Colorize (Enhanced)
Released: 19th February 2016
---
Andrew Benson & Grafter - Give It A Try (Extended Mix)
Andrew Benson & Grafter - Give It A Try (Radio Edit)
---
---