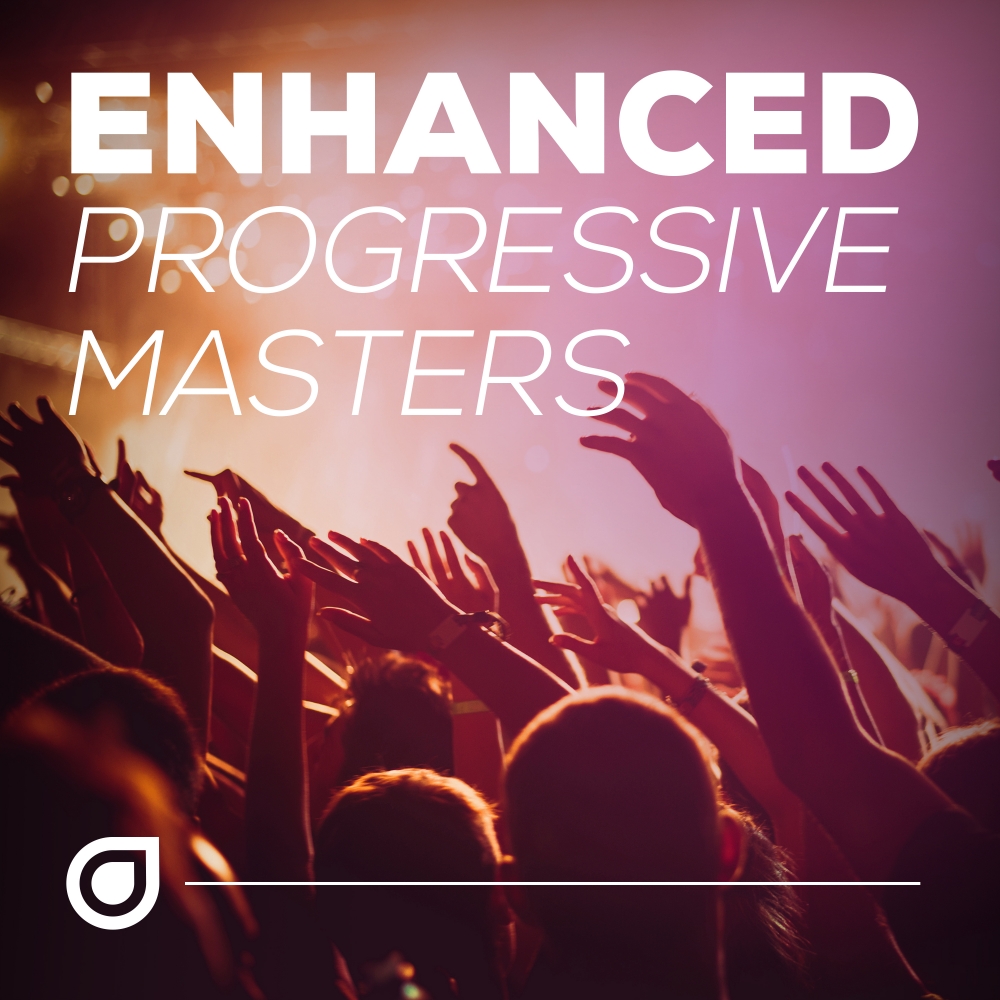 Enhanced Progressive Masters
EnhancedDC073
Stream/Download
Compiling 25 of the biggest Progressive records the label has to offer, Enhanced proudly showcase some of the 'Masters' and talents to have released on the imprint in both recent times and over the past few years.
Featuring classic hits from the likes of Arty and Audien, as well as modern taste makers from favourites Alex Klingle, LTN, Johan Vilborg, Wrechiski, Cannavo & Nesse and many more - many of which supported by the likes of Above & Beyond, Armin van Buuren, and Gareth Emery to name a few.
Celebrating Enhanced artists that perfected the art of pure and eclectic Progressive anthems, with Enhanced Progressive Masters.
Artist: Various Artists
Label: Enhanced Music
Released: 12th February 2016
---
Alex Klingle - Epilogue (Radio Mix)
Arty - Twilight Tonight (Arty Remode)
Rodrigo Deem - Belvedere (Radio Mix)
Johan Vilborg - Pieces (Radio Mix)
Wrechiski - Signus (Radio Mix)
Mark Dreamer - Adventures (Original Mix)
Lycii & Joe Lyons - Visions (Radio Mix)
Yuri Kane - It's Time (Original Mix)
Daun Giventi - Sutra (Original Mix)
Speed Limits & Cannavo & Nesse - Out Of Sight (Radio Mix)
LTN feat. Adara - Outside The Lines (LTN's Sunrise Mix)
Cannavo & Nesse - Apollo (Radio Mix)
Audien - The Reach (Original Mix)
Square Two (US) - Pharaoh (Radio Mix)
Axis Vs. Alae Khaldi - Libra (Radio Mix)
AWD - Elevate (Original Mix)
Las Salinas - Popeye (Radio Mix)
Soundprank - Redeemer (Radio Mix)
Element Six - Cosmopolitan (Radio Mix)
Kago Pengchi - Cynical Orange (Radio Mix)
Avenue One - In Your Arms (Radio Mix)
Anry - Rise Up (Original Mix)
Steve Brian & Jason Ross - Good Love (Original Mix)
Anry - Night Lights (Original Mix)
Suspect 44 - Fragments (Original Mix)
---
---