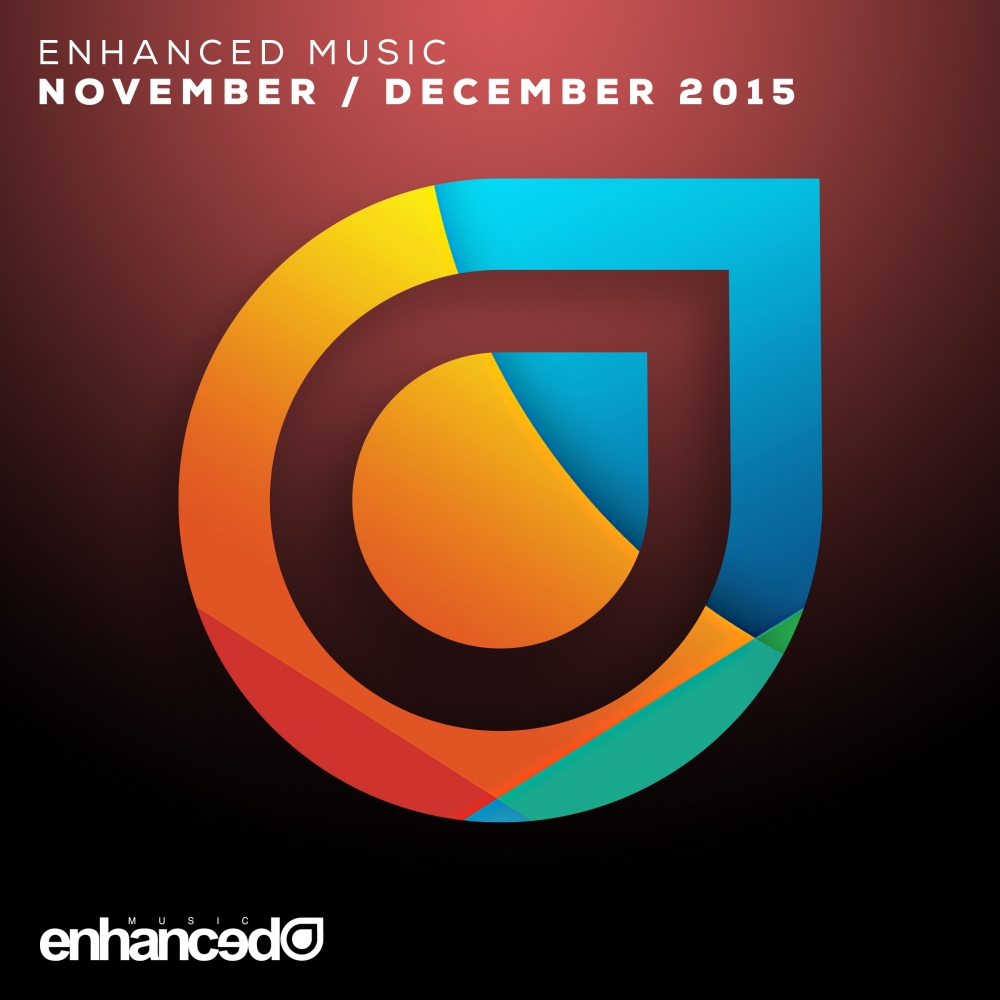 Enhanced Music: November / December 2015
ENHANCEDMC059
Stream/Download
Rounding off another standout year, Enhanced release the final collection of the 2015 monthly series!
With November & December rolled into one, this compilation consists of must have tracks from the likes of Thomas Hayes feat. Kyler England with 'Golden', 'Voices' by APEK feat. Linney, BRKLYN, WildOnes, Daniel Garrick, Speed Limits as well as Johan Vilborg with 'Pieces', Alex Klingle's 'Epilogue' and more.
A final library and playlist update for 2015, from Enhanced Music.
Artist: Various Artists
Label: Enhanced Music
Released: 28th December 2015
---
Thomas Hayes feat. Kyler England - Golden (Radio Mix)
APEK feat. Linney - Voices (Radio Mix)
Speed Limits & Cannavo & Nesse - Out Of Sight (Radio Mix)
WildOnes feat. David Julien - You Dancing (ANG Radio Mix)
Alex Klingle - Epilogue (Radio Mix)
Johan Vilborg - Pieces (Radio Mix)
BRKLYN feat. Lenachka - Steal Your Heart (Breathe Carolina Radio Mix)
Daniel Garrick - Smoke (Radio Mix)
Reunify vs. Kris Maydak feat. Danyka Nadeau - Worth It (Radio Mix)
Rodrigo Deem - Horizon (Radio Mix)
---
---