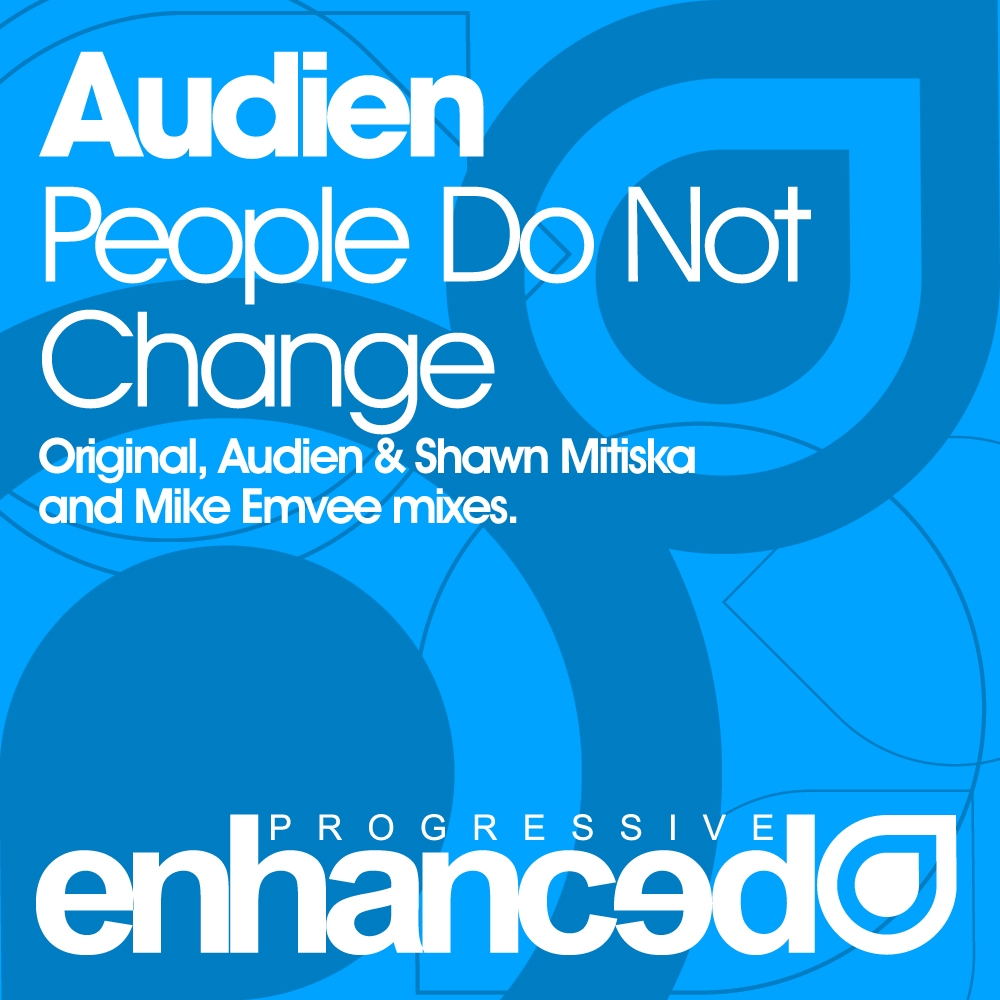 People Do Not Change
Enprog056
Stream/Download
Audien continues to make a name for himself with every release in the Trance scene thanks to his immense talent in the studio.
Having delivered a succession of top quality originals and remixes on Enhanced, Nate returns with his most unique original to date, fusing his warm, summery textures with retro piano's and 80's influenced synth lines.
Audien teams up with Shawn Mitiska to Revamp and restructure the track, changing the feel and offering some lovely new sections.
Making a first appearance on Enhanced, Mike Emvee delivers another quality interpretation, cutting and splicing the originals elements and adding a groove-infused bassline and guitar to the proceedings.
Artist: Audien
Label: Enhanced Progressive
Released: 23rd May 2011
---
Audien - People Do Not Change (Original Mix)
Audien - People Do Not Change (Audien & Shawn Mitiska Revamp)
Audien - People Do Not Change (Mike Emvee Remix)
---
---