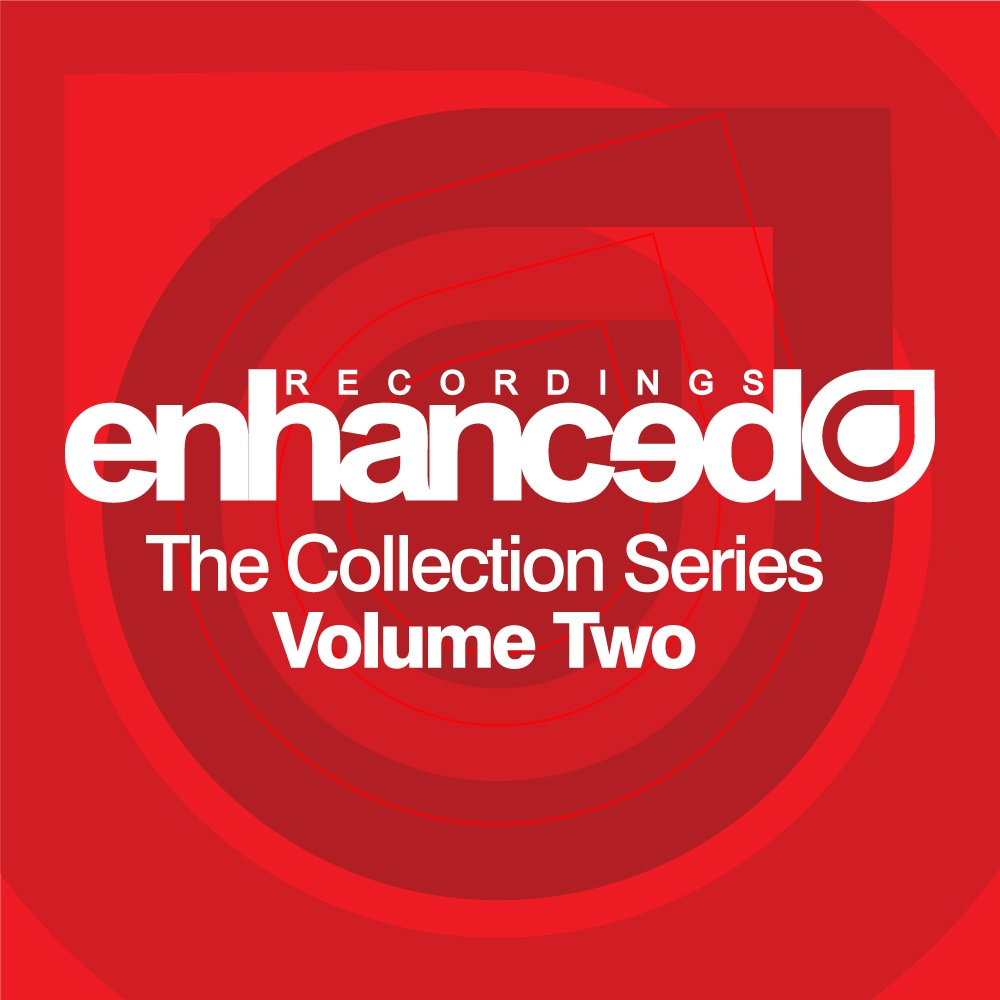 Collection Series Volume 2
Encolv02
Stream/Download
After the huge success of the debut Collection Series, Enhanced serve up the next edition of their must-have series for any serious trance fan.
Featuring the likes of Jan Johnston, Sean Tyas, Orjan Nilsen, Carl B, Elevation, Filo & Peri, Will Holland, Elevation, Perry O'Neil, Temple One and many more, including the huge unreleased remix of 'Hydrogen' by Michael Angelo, this second edition features tune after tune; simply the biggest tracks that your music collection just cannot be without.
Do not miss out on this super-hot digital only unmixed compilation that has biggest Trance and Progressive Trance tracks championed by the likes of Tiesto, Armin van Buuren, Paul van Dyk, Ferry Corsten and many, many more!
Artist: Various Artists
Label: Enhanced Recordings
Released: 19th January 2009
---
Will Holland Vs. Six Senses - Frantic (Sean Tyas Remix)
A.M.R. - As Time Goes By (Original Mix)
Carl B - Just A Thought (Original Mix)
Anhken pres. Fyrsta - If Not Me (Mr Pit Remix)
Temple One - Forever Searching (Orjan Nilsen's Synthetic Remix)
Alex Chilcott - Maui Sunset (Original Mix)
Deepwide pres Kylkai - Kaimaar (Deepwide Remix)
Estiva Pres. Sunover - Stella (Original Mix)
Will Holland - Timeless (Filo & Peri Remix)
Supuer - Minerva (Elevation Remix)
Hodel & Jonas Hornblad - Hydrogen (Michael Angelo Remix)
Hawk pres Air Breeze - Butterfly (Ljungqvist Remix)
Hydroid - Greek Tick (Perry O'Neil Remix)
Jan Johnston meets Jussi Soro - Merge (MoodFreak Remix)
Kyo & Gil La - Ultima (Tom Colontonio Remix)
---
---