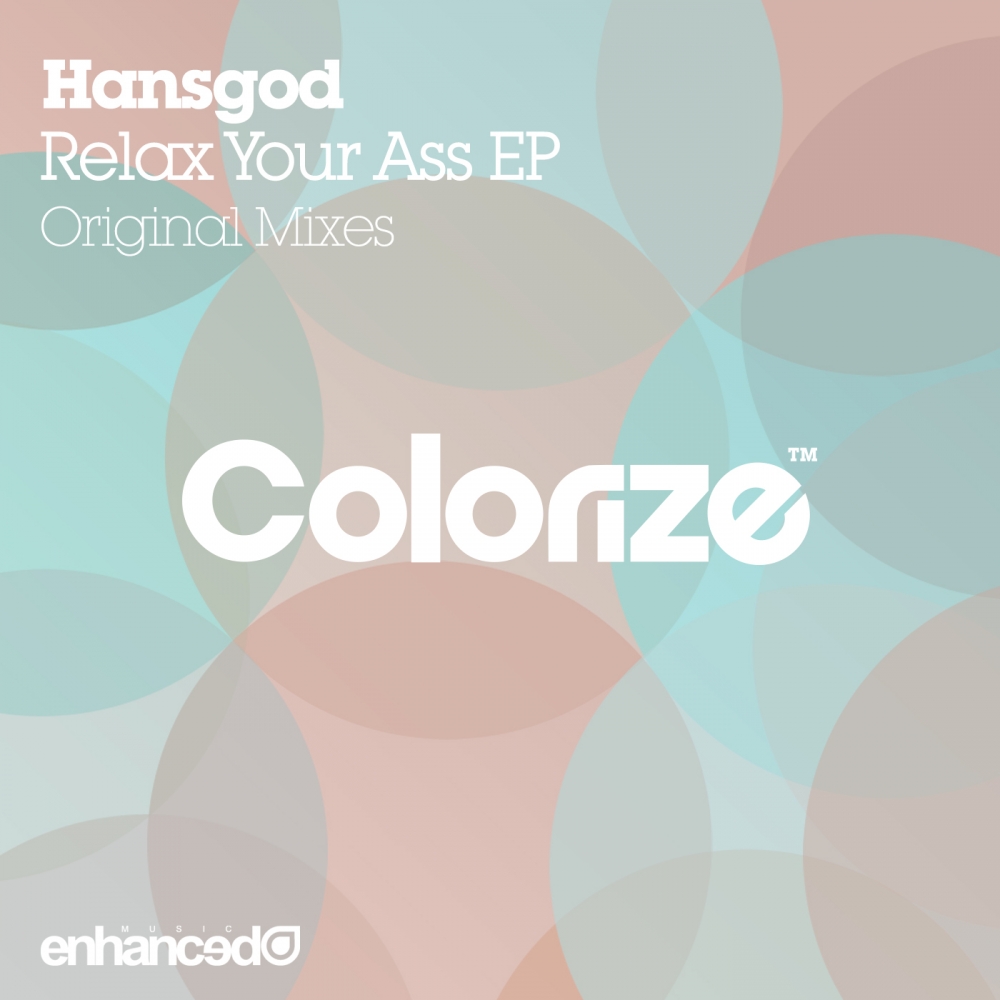 Relax Your Ass EP
ENCOLOR084
Stream/Download
French producer Hansgod first impressed with his debut EP on Colorize, 'You & I', which saw Hansgod announce himself to the Colorize loyal, following up with his second release, the 'Relax Your Ass' EP.
Staying true to its name, Hansgod's second Colorize release brings the French producer's trademark chilled out style back with 3 stellar originals. First up the lead track 'Relax Your Ass' brings a solid 4/4 House groove with trippy atmospherics, crisp pads and resonate FX. 'Gunnera' takes things down a notch and brings a heavy, Tech-tinged moody production which sees Hansgod explore the depths of eery atmospherics and sharp pads. Tying off the release with 'Alchemy' Hansgod achieves a perfectly rounded EP offering travelling through both realms of deep to light with 'Alchemy' serving as a airy end note full of resonate chords and intricate FX.
Hansgod is back on Colorize with 3 eagerly anticipated tracks in the 'Relax Your Ass' EP.
Artist: Hansgod
Label: Colorize (Enhanced)
Released: 5th October 2015
---
Hansgod - Relax Your Ass (Original Mix)
Hansgod - Gunnera (Original Mix)
Hansgod - Alchemy (Original Mix)
---
---