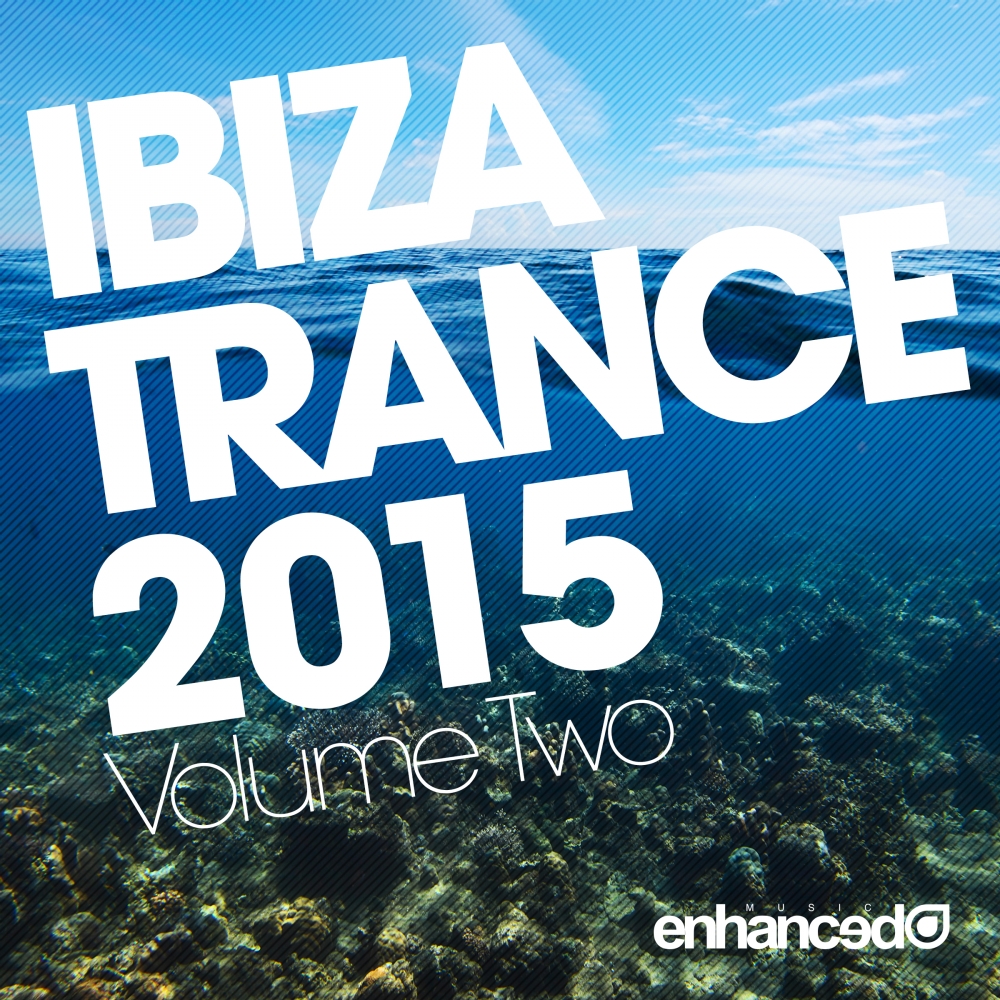 Ibiza Trance 2015, Vol. 2
EnhancedDC065
Stream/Download
Enhanced Music's annual Trance compilation series continues, showcasing some of the biggest Trance talents of the moment in preparation for this years Summer season on the White Isle. Here's Volume Two in Ibiza Trance 2015.
Featuring Enhanced's Tritonal, Juventa, LTN, Wrechiski, Johan Vilborg, Kago Pengchi, and Always Alive & DS-R's Ferry Tayle, Dan Stone, Nick Arbor, Chris SX, Madwave, Daniel Kandi and many more - this 25 Track compilation flaunts all styles of Trance.
This years Ibiza Trance playlist made easy, from 'the label that delivers tune after tune' (Mixmag).
Artist: Various Artists
Label: Enhanced Music
Released: 31st July 2015
---
Jenaux feat. Pia Toscano - Renegades (Wrechiski Remix)
Juventa feat. Kelly Sweet - Superhuman (Kago Pengchi Remix)
Johan Vilborg - Blossom (Original Mix)
Ferry Tayle & Static Blue - Trapeze (Arty Remix)
LTN - Walk On By (Original Mix)
Alex Klingle feat. Emily Harder - The Deeper We Go (Original Mix)
Cuebrick - Demon (Ferry Tayle Remix)
Tritonal feat. Meredith Call - Broken Down (Shogun Remix)
Aruna - The End (Alex Klingle Remix)
Nick Arbor & Thomas Knight - Vicious (Original Mix)
Las Salinas - Winston (Original Mix)
Woody van Eyden & Dan Stone - Chambray (Dan Stone Mix)
Square Two (US) - Split (Original Mix)
Daniel Kandi & Zack Mia - Spectre (Original Mix)
Tarmo Tammel - Beauty & The Beast (Original Mix)
Madwave vs Plastic Angel - Ritual (Estelle) (Original Mix)
Breame feat. Fiona Reid - You Are The Sun (Blood Groove & Kikis Remix)
AWD - Elevate (Original Mix)
Chris SX - On The Edge (Original Mix)
LTN feat. Christina Novelli - Hold On To Your Heart (LTN's Sunrise Mix)
Willem de Roo - Inception (Original Mix)
Mhammed El Alami - To Be Remembered (Original Mix)
C-Systems - Starbound (Original Mix)
Dark Fusion feat. Jan Johnston - Access All Areas (Original Mix)
Aimoon & Vlad Varel feat. Eva Kade - One More Night (Original Mix)
---
---