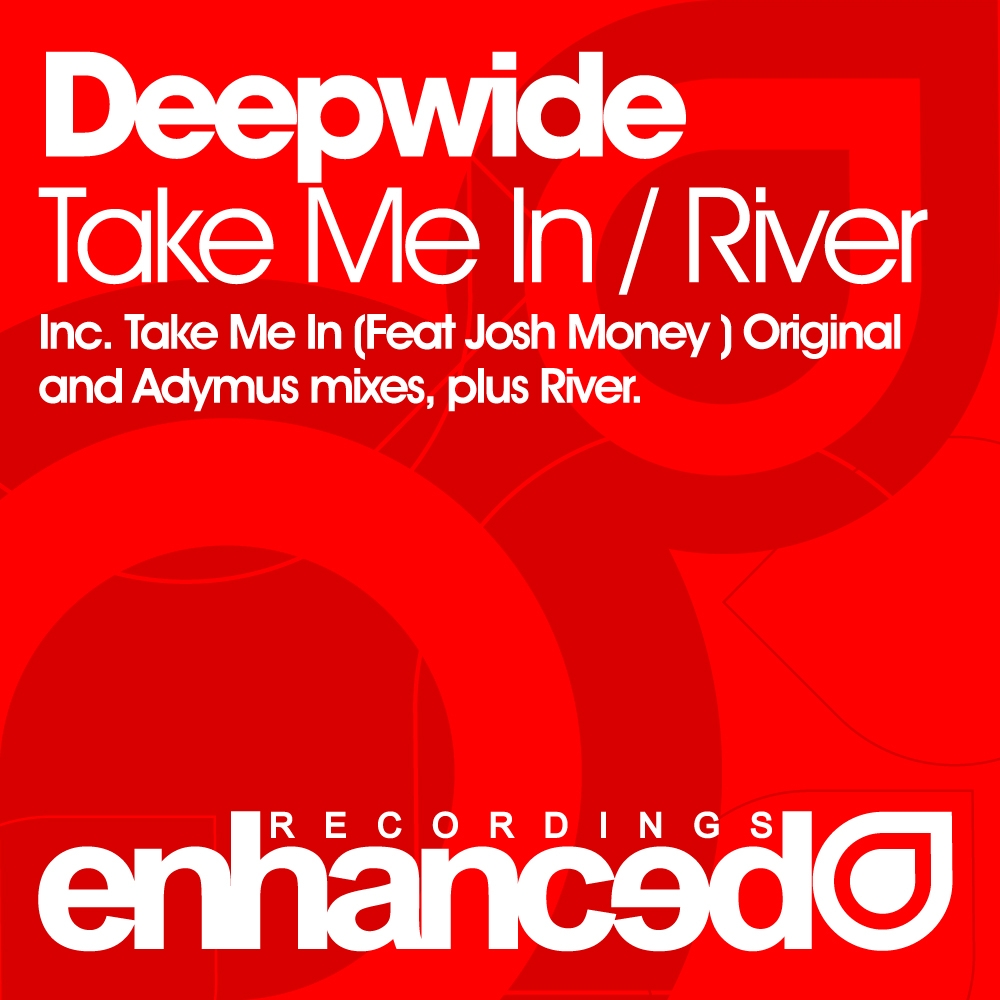 Take Me In / River
Enhanced025
Stream/Download
Our favourite Finnish duo Matti & Tommi aka Deepwide are back with possibly their best release to date.
Firstly, they team up with American Josh Money (who also penned and sung the vocals on Abdul Bayyari's huge '400 Years Til Dawn') to produce a stirring, moody outing that shows a real different side to their trademark polished driving material.
As you heard on their excellent Kylkai release earlier this year, Deepwide have a superb ability to create breathtaking soundscapes whilst creating enough excitement to create havoc on the dancefloor.
Take Me In does just that; the perfect bridge between progressive and uplifting trance, with a breakdown to die for and superb lyrics from Josh Money.
On the flip, they don their trance pants and turn out the awesome River. A track that Will Holland featured on Masters Series Vol One this summer, and subsequently we've been inundated with requests and people begging for it to be unleashed!
This is what Deepwide do so well, gloriously smooth, understated uplifting trance that pushes all the right buttons. Groovy, banging bottom end, spine tingling soaring pads and a climax to literally lose yourself over.
Hot American Adymus warms us up for his debut EP on Enhanced with a brilliant remix of Take Me In. Electrofying the bassline whilst adding his own great signature pads and fx really brings out the best of the original and takes it in a whole new direction.
A release we're very excited about and no doubt you will be as well!
Artist: Deepwide
Label: Enhanced Recordings
Released: 12th January 2009
---
Deepwide feat Josh Money - Take Me In (Original Mix)
Deepwide - River (Original Mix)
Deepwide feat Josh Money - Take Me In (Adymus Remix)
---
---