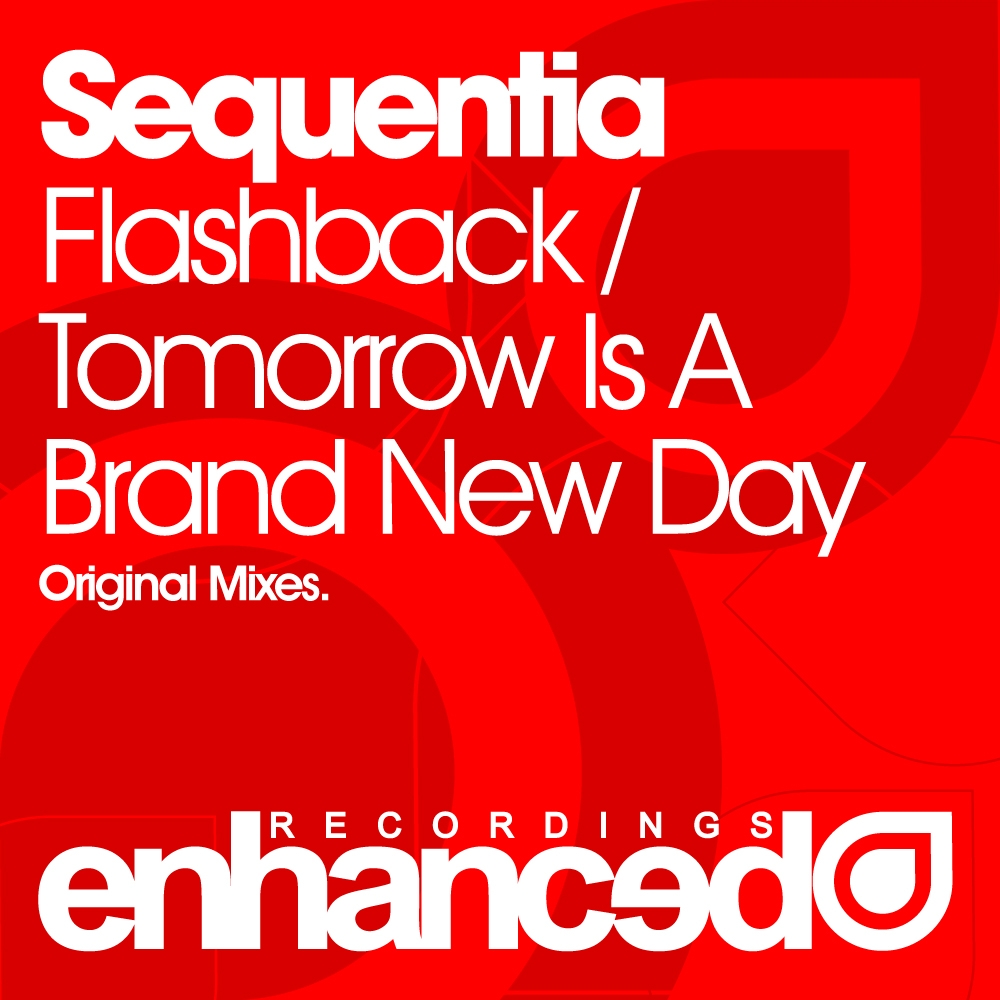 Flashback / Tomorrow Is A Brand New Day
Enhanced091
Stream/Download
Sequentia have been a feature of Enhanced for many years, but we feel they have really come into their own of late - mastering their sound of slick, pure uplifting trance. After their stunning remix of Stonevalley, the boys are back with their strongest release to date.
Flashback leads the release, and perfectly finds the balance of blissfull melodies and raw power, making this a delightful uplifting trancer.
Tomorrow Is A Brand New Day is as positive as the title suggests, and again demonstrates their skill at super-tight production.
A fantastic release from Sequentia, and expect much, much more from this talented duo this year!
Artist: Sequentia
Label: Enhanced Recordings
Released: 9th May 2011
---
Sequentia - Flashback (Original Mix)
Sequentia - Tomorrow Is A Brand New Day (Original Mix)
---
---