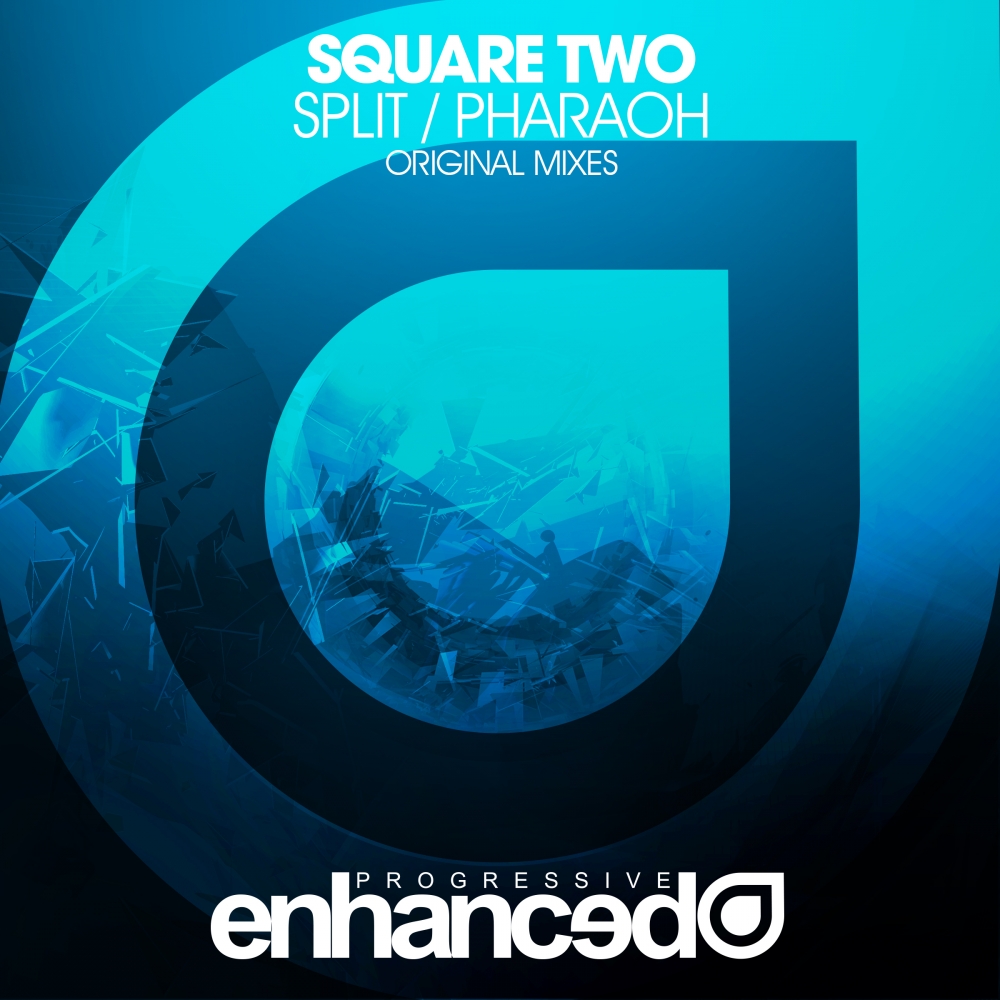 Split / Pharaoh
Enprog226B
Stream/Download
Square Two make their Enhanced Progressive debut with a stellar EP featuring two beautifully unique productions that appropriately announce the American duo onto the Progressive scene.
Despite being relative newcomers, New Jersey-based Square Two's first foray bears the hallmarks of two seasoned producers with an impressive ability to forge swelling soundscapes and grooving bass lines.
Kicking off this release with the techy 'Split', Square Two bring their powerful melodic style to the Enprog loyal showing off impressive vocal chops, searching synth-play and tight pads which results in a constantly evolving track filled with sun-kissed overtones.
Tying up the release with 'Pharaoh', Square Two's style and talent is abundantly clear. Intricate synth work accompanies an elegantly surging melody with atmospherics skilfully laced throughout, Square Two announce themselves to the Progressive world in emphatic form.
An exciting prospect to Enhanced Progressive, welcome Square Two!
Artist: Square Two (US)
Label: Enhanced Progressive
Released: 22nd June 2015
---
Square Two (US) - Split (Original Mix)
Square Two (US) - Pharaoh (Original Mix)
---
---