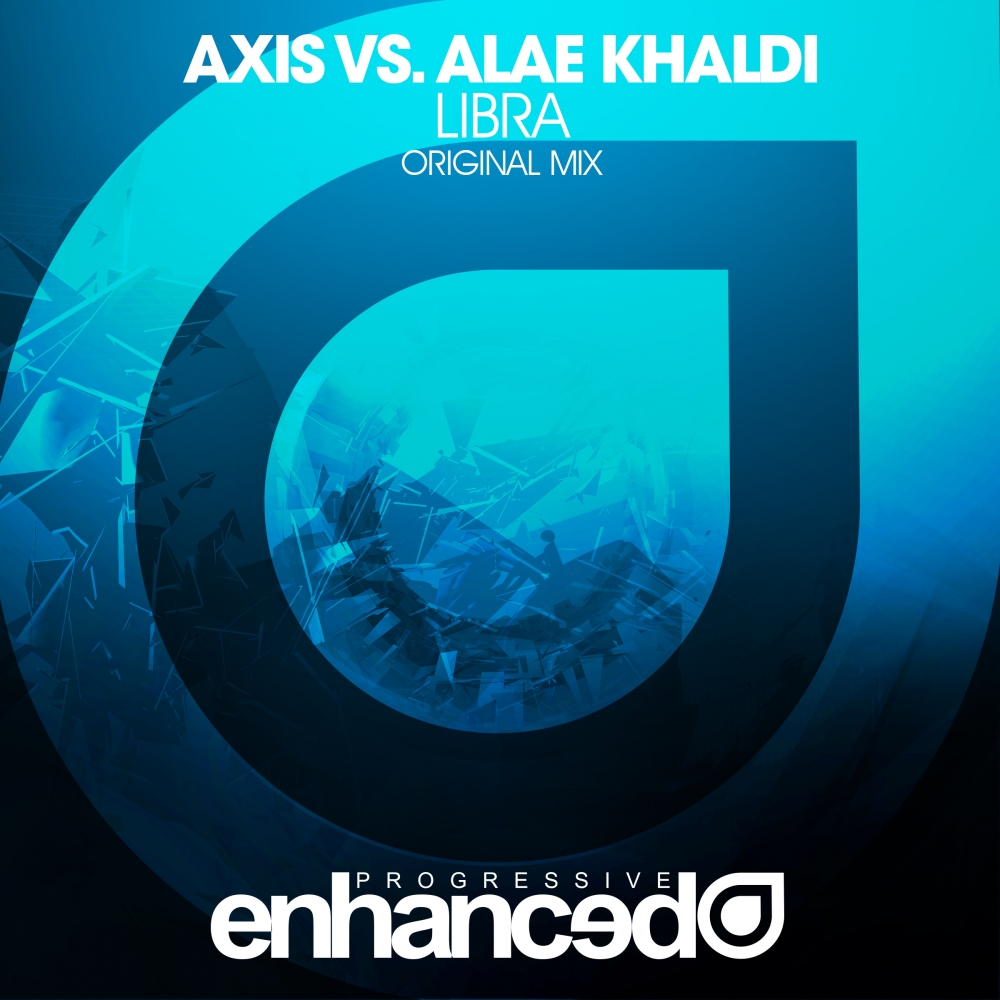 Libra
Enprog222B
Stream/Download
*Above & Beyond's ABGT Push the Button winner*
Two names who have both seen impressive individual successes on Enhanced are Axis & Alae Khaldi - with a number of chart surging releases between them owing to their unique progressive talents, a coming together of these two names looks to serve up a majestic end product.
Not disappointing then, 'Libra' is the result and will have progressive fans beaming from ear to ear.
Combining the delectable melodic talents of Axis, responsible for one of 2014's enduring progressive hits 'Lush', with Alae Khaldi's driving style, 'Libra' is a powerhouse collaboration which results in a similarly weighty track. Full of blooming FX, intricate tech elements and heaps of atmospherics, 'Libra' looks to continue Axis & Alae Khaldi's stellar string of recent releases.
Artist: Axis Vs. Alae Khaldi
Label: Enhanced Progressive
Released: 18th May 2015
---
Axis Vs. Alae Khaldi - Libra (Original Mix)
---
---