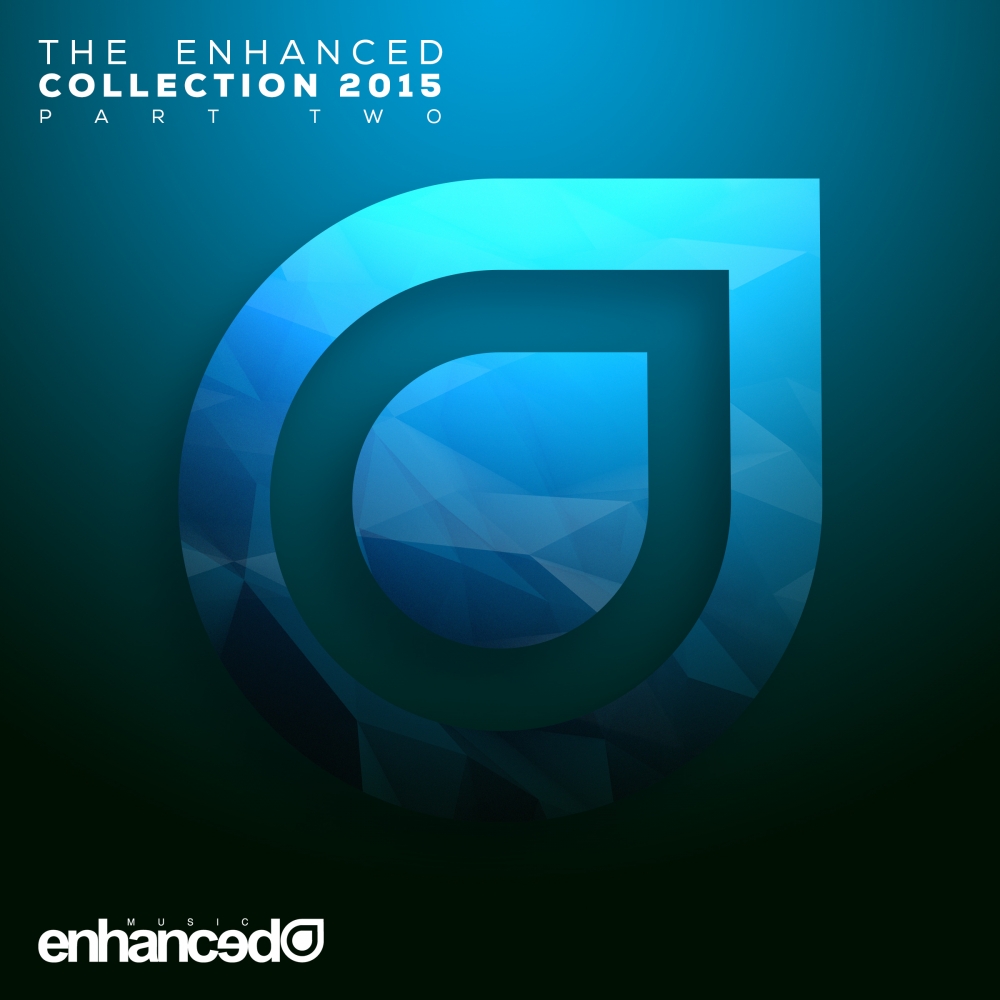 The Enhanced Collection 2015, Pt. 2
EnhancedDC060
Stream/Download
'The label that delivers tune after tune' (Mixmag), releases the Enhanced Music collectors compilation consisting of 20 undisputed DJ friendly tracks so far this year that have rocked dancefloors worldwide.
Featuring 'Lost' - the mighty collaboration between label favourites Tritonal & Juventa, Estiva's collaboration with Skouners feat. Delaney Jane 'Playing With Fire', hard hitters 'Louder' from Disco Fires and 'Scorpion' by Uforik, as well as essentials from Noah Neiman, Yoel Lewis, Johan Vilborg, LTN, Codeko, Enzo Darren, Soundprank, AeroSoul, Jaco and many more.
Collect the biggest records from Enhanced, with The Enhanced Collection series this 2015.
Artist: Various Artists
Label: Enhanced Music
Released: 4th May 2015
---
Tritonal & Juventa feat. Micky Blue - Lost (Original Mix)
Estiva & Skouners feat. Delaney Jane - Playing With Fire (Original Mix)
Noah Neiman feat. Mike Schmid - Follow (Original Mix)
Matt Fax - Hyperspace (Original Mix)
Codeko - Trace (Original Mix)
Yoel Lewis & Punk Party feat. Keith Varon - Thrive (Original Mix)
Johan Vilborg & Jeza - Sweet Disaster (Original Mix)
LTN feat. Nina Carr - Illusions (Original Mix)
Disco Fries - Louder (Original Mix)
Enzo Darren feat. Delaney Jane - Adonis (Original Mix)
Soundprank - Redeemer (Original Mix)
Jaco & Ease feat. Lokka Vox - Holding On (Original Mix)
Element Six - Cosmopolitan (Original Mix)
AeroSoul feat. Christian Ferraro - 6AM (Original Mix)
Mike Shiver & Oen Bearen - Ataraxia (Original Mix)
Diversion - Perfect Pleasure (Original Mix)
LTN feat. Arielle Maren - Let Me Go (LTN's Sunrise Remix)
Rodrigo Deem - Helsinki (Original Mix)
Uforik - Scorpion (Original Mix)
Araya - Relativity (Original Mix)
---
---