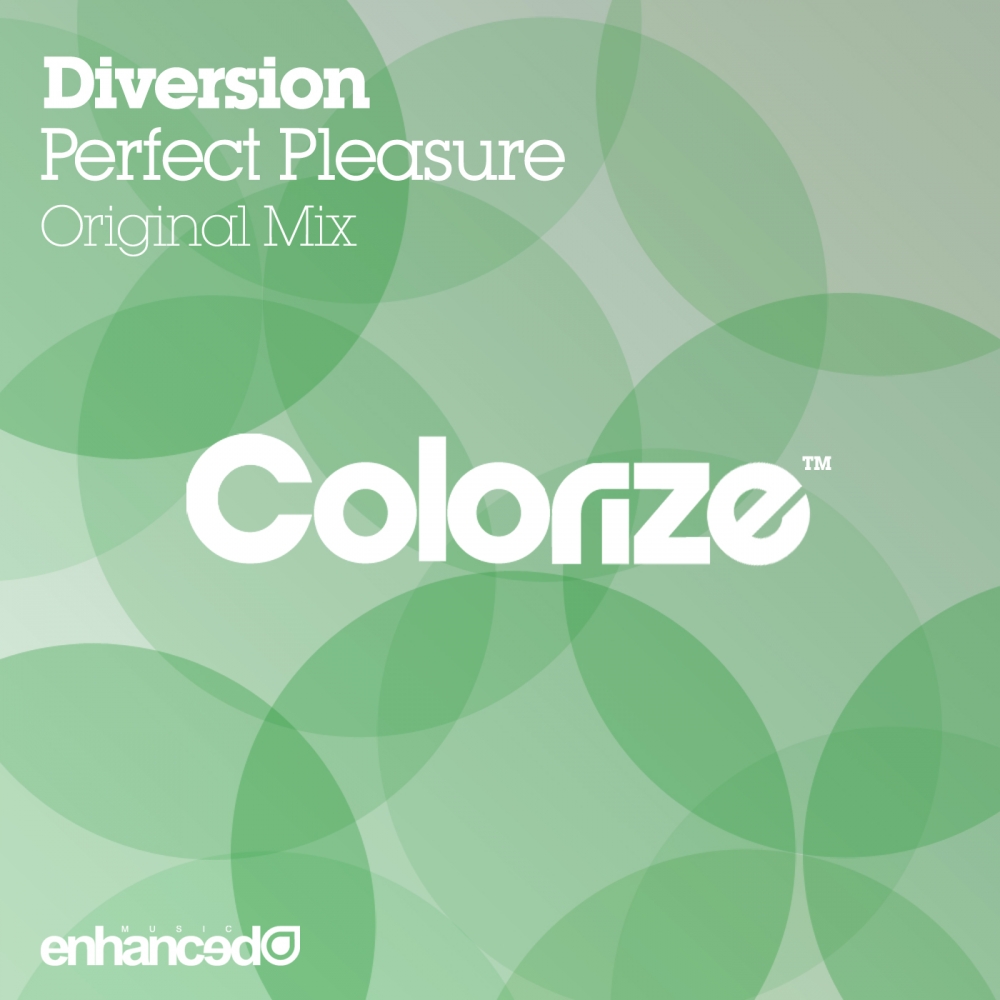 Perfect Pleasure
ENCOLOR074B
Stream/Download
Diversion is a producer who's been consistently developing on Colorize release after release. Now a household name within the imprint, and one that we've all fallen in love with.
Diversion is back after his previous EP 'It Is What It Is / Gold' saw another wave of praise lauded over the producer and his next track 'Perfect Pleasure' truly lives up to its name.
Groovy bass, outlandish FX and harmonies delivered alongside atmospheric leads and pads, every element is tuned for 'Perfect Pleasure'.
Proving to be a producer who just knows how it's done, we welcome Diversion back to the label with "Perfect Pleasure'.
Artist: Diversion
Label: Colorize (Enhanced)
Released: 13th April 2015
---
Diversion - Perfect Pleasure (Original Mix)
---
---