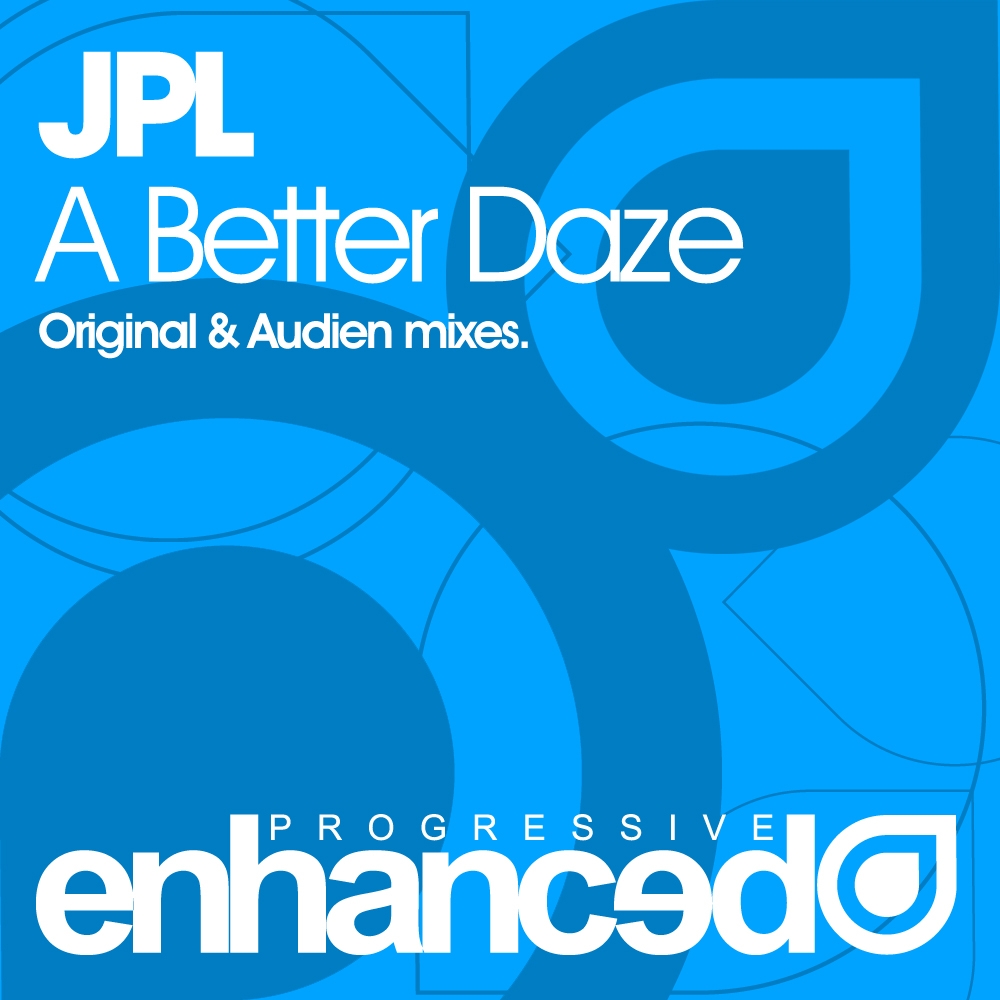 A Better Daze
Enprog050
Stream/Download
Joni Ljungqvist has been responsible for some of our favourite Enhanced Progressive releases over the years, and now he's back with one of, if not his best to date.
If this record doesn't put a big smile on your face we'll be amazed! The master of melodic progressive trance, Joni's signature sounds are in abundance as the uplifting bassline takes you into the break, where a gorgeous guitar style lead takes over the proceedings, building and building to the climax where the track literally lifts off! Absolutely stunning.
Remix duties fall to another Enhanced star Audien, a man who is definitely white hot at the moment and his remix does not disappoint. Slightly deeper than the original, Nate introduces some lovely vocal chops to create a fantastic atmosphere in the build to the break where he stays true to Joni's original, before building to his own superb, and unique climax.
Artist: JPL
Label: Enhanced Progressive
Released: 21st March 2011
---
JPL - A Better Daze (Original Mix)
JPL - A Better Daze (Audien Remix)
---
---