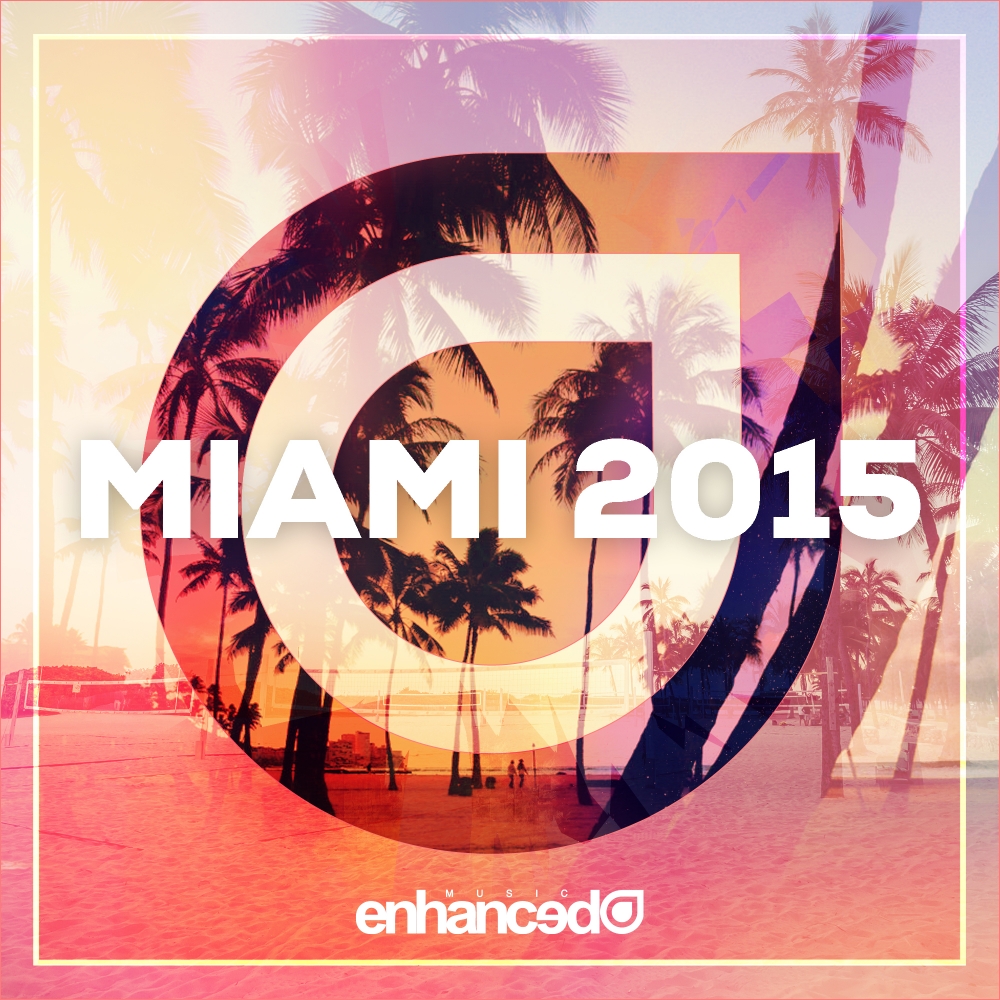 Enhanced Miami 2015
EnhancedDC058
Stream/Download
Including Bonus DJ Mix!
As Miami glides into the global EDM spotlight for another year of its leading WMC event, Enhanced Music has put together another instalment of its popular yearly Miami compilations which sees a collection of current and future anthems, all ear-marked to be featured during the conference.
Featuring artists such as Tritonal, Aruna, Lush & Simon, Juventa as well as a selection of imminent success-stories Jenaux, Wrechiski, Jaco etc - 'Enhanced Miami 2015' once again provides a concrete collection of high-quality tracks whilst doubling as a barometer for the future stars of 2015.
Complete with a full continuous DJ mix, 'Enhanced Miami 2015' is set and ready to transport you to the sun-kissed beaches and stylish pool parties in the most comprehensive collection for one of the most important dates in the EDM calendar.
Artist: Various Artists
Label: Enhanced Music
Released: 16th March 2015
---
Cory Lasser - Technical Climb (Original Mix)
Rodrigo Deem - Helix (Original Mix)
Genix - Makoto (Original Mix)
Jaco feat. Alana Aldea - Wait For You (Original Mix)
Avenue One - In Your Arms (Original Mix)
AWD - Wintertide (Original Mix)
Speed Limits & Jaco feat. Joni Fatora - Palm Of Your Hand (Alex Klingle Remix)
Estiva - Let It Go (Original Mix)
Johan Vilborg & Cristina Soto - Wasting Candles (Alex Klingle Remix)
Yoel Lewis - Paradox (Original Mix)
Juventa - Woolloomooloo (Original Mix)
Wrechiski - Haven (Original Mix)
Tritonal - Anchor (Lush & Simon Remix)
Axis - Lush (Original Mix)
Ost & Meyer - Liquify (Original Mix)
Kago Pengchi - Cynical Orange (Original Mix)
Jus Jack & Speed Limits - All Falls Down (Tritonal Edit)
Jenaux feat. Pia Toscano - Renegades (Original Mix)
Estiva & The Spacies - Voices (Preon & Savid Remix)
Aruna - The End (Husman Vs. Aruna Club Mix)
Various Artists - Enhanced Miami 2015 (Continuous DJ Mix)
---
---